WaterBriefing Global – WBG – is an online intelligence portal delivering daily news, analysis and insight
on the global water and wastewater sector.
WBG headquartered in Dubai, UAE has been established with the sole aim of meeting the needs of water industry professionals worldwide.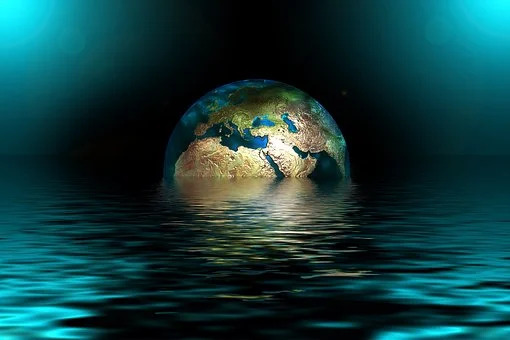 Sign up for our newsletter and stay up to date with the latest international news and water industry projects.