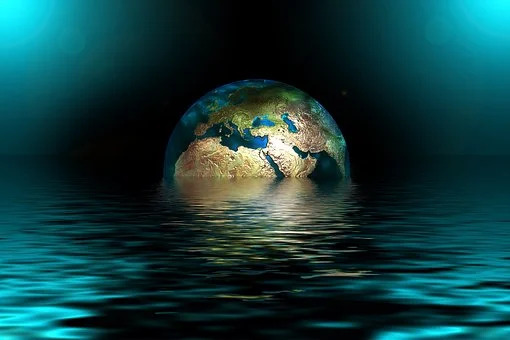 WaterBriefing Global – WBG – is an online intelligence portal delivering daily analysis and insight on the global water and waste water sector
Our wide-ranging readership includes:
water sector professionals and institutions

governments

policy makers

suppliers

service providers

utilities

consultancies

equipment manufacturers

finance & investment community

research institutions

NGOs & environmental organisations
WBG  has been developed with the aim of meeting the needs of water industry professionals worldwide.
We are headquartered in the UAE – a key player and hub for the global water sector where some of the most significant water and waste water challenges on the planet are being addressed.
Our team of industry experts focus on providing detailed information on key water issues and challenges at both national and international level – including climate change, desalination, water and waste water treatment, smart technologies, water resources and upcoming tenders and contracts.
Industry News – the top international and national news stories 
Company News  – a wealth of intelligence regarding contract wins, clients, key players, upcoming tenders and business opportunities
Current & upcoming legislation as well as policy updates – the key drivers behind many of the sector's investment decisions.
Upcoming reports – compiled by our expert researchers on a region by region basis. In addition to the latest intelligence on water industry activities, the reports will also provide detailed information on existing contracts in place, key players and upcoming tenders and business opportunities.addressed.
The WBG Reports will cover the following regions: Middle East, North America and Canada, South America, Asia, Australasia and Europe.
.
Sign up for our newsletter and stay up to date with the latest international news and water industry projects.