To help bridge the gap between World Water Weeks 2019 and 2021, the Stockholm International Water Institute (SIWI) will host the WWWeek At Home online from 24 to 28 August 2020. Organised by SIWI, World Water Week assembles over 500 co-convening organizations and 4,000 participants from more than 130 countries in Stockholm every year. The

The International Water Resources Association is inviting proposals for oral presentations at an online conference it will host on 29-30 October 2020 on groundwater and climate change. IWRA said that climate change is putting major pressure on the world's freshwater resources. Higher temperatures and more extreme, less predictable, weather conditions are projected to affect availability

Water Europe has announced the composition of its Board of Directors for the period 2020-2021. The Board of Directors is the Water Europe's decision-making body with representatives from all five corporate membership colleges. In line with the new governance adopted at the general meeting, five Vice-Presidents will be elected by the board in September 2020
Join the WaterBriefing Global network to get access to the latest news, intelligence, analysis and upcoming reports on global water and wastewater markets.
Stay at the forefront of global water industry developments by becoming part of our network of water industry professionals and experts.
Utilize our suite of services and upcoming reports to grow your business by expanding your international presence.
GLOBAL SCOPE
In-depth region-specific reports.
INFORMATION
Up-to-date news and projects from around the world.
Gain access to international business opportunities.
ESSENTIAL SERVICES
A single destination for all your water industry needs.
Sign up for our newsletter and stay up to date with the latest international news and water industry projects
WaterBriefing Global – WBG – is an online intelligence portal delivering daily news, analysis and insight on the global water and waste water sector.
WBG has been developed with the sole aim of meeting the needs of water industry professionals worldwide.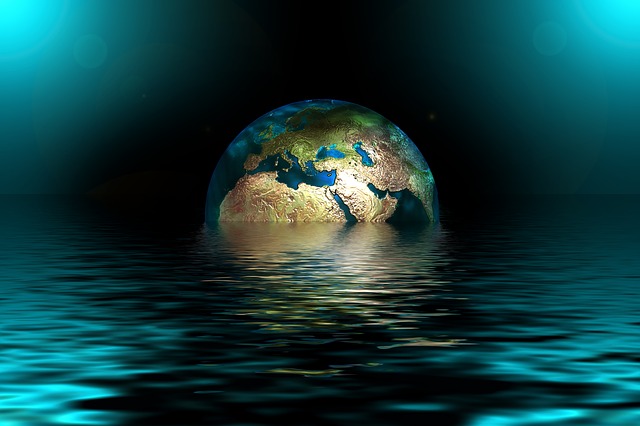 News
Stay up to date with international headlines and water industry news.
The European Investment Bank (EIB) and Dutch water utility Vitens have signed a EUR 150 million loan agreement to future-proof the utility's drinking water distribution network and increase water reserves over the next 10 years The financing will be used to carry out parts of Vitens' 2020-2024 investment programme, covering the renewal and upgrading of

Waste generated by India's drug manufacturing industry could be damaging environmental bacteria and creating 'superbugs' that are resistant to antibiotics – prompting a UK-India scientific intervention. British and Indian researchers are joining forces to investigate the impact of waste release on microbial ecosystems – determining how much active antibiotic is released and which other potentially

While freshwater biodiversity is already in crisis, protected areas are no longer a safe shelter as 509 dams are planned or under construction within them worldwide, adding to the 1,249 large dams already located in protected areas. Europe is not spared, with 40% of the planned dams (196) located in the continent. The findings, coming
Latest projects and contracts
Visit WaterBriefing Global for regular updates on water industry tenders and contracts from around the world.