Dubai Electricity and Water Authority (DEWA) has started receiving registration requests from exhibitors, companies and visitors for the 22nd Water, Energy, Technology, and Environment Exhibition (WETEX) and the 5th Dubai Solar Show (DSS). DEWA is organising WETEX and DSS this year virtually online for the first time in the Middle East and North Africa (MENA)

The 2020 Stockholm Junior Water Prize has been awarded to a team from Japan for their innovative approach to soil erosion. HRH Crown Princess Victoria of Sweden, Patron of the Prize, announced the winners at an award ceremony on 25 August. Hiroki Matsuhashi and Takuma Miyaki from Japan won the Stockholm Junior Water Prize with

The French Water Partnership is hosting a webinar on blended finance for water and climate on 27 August from 3pm to 4:30pm CET. The webinar – 'Blended finance for water and climate: when theory meets practice'-  will bring together a diverse cross-section of public and private actors applying blended finance solutions to address water and
Join the WaterBriefing Global network to get access to the latest news, intelligence, analysis and upcoming reports on global water and wastewater markets.
Stay at the forefront of global water industry developments by becoming part of our network of water industry professionals and experts.
Utilize our suite of services and upcoming reports to grow your business by expanding your international presence.
GLOBAL SCOPE
In-depth region-specific reports.
INFORMATION
Up-to-date news and projects from around the world.
Gain access to international business opportunities.
ESSENTIAL SERVICES
A single destination for all your water industry needs.
Sign up for our newsletter and stay up to date with the latest international news and water industry projects
WaterBriefing Global – WBG – is an online intelligence portal delivering daily news, analysis and insight on the global water and waste water sector.
WBG has been developed with the sole aim of meeting the needs of water industry professionals worldwide.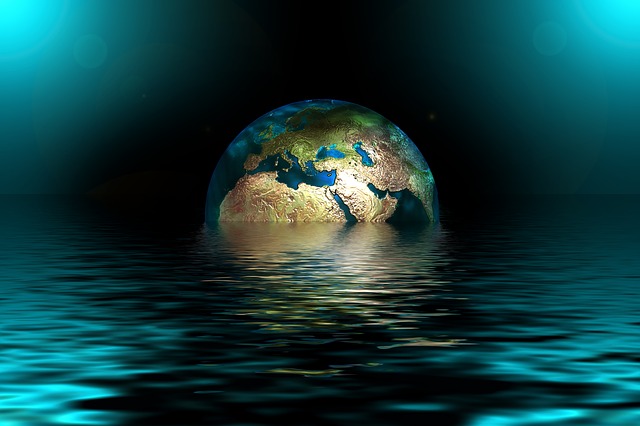 News
Stay up to date with international headlines and water industry news.
UNESCO has set out its ecohydrology approach for a new water culture at the United Nation's Nature for Life Hub  which took place during last week's United Nations General Assembly. Audrey Azoulay, UNESCO Director-General participated in the Hub discussions to share some of the nature-based solutions offered by UNESCO to ensure access to water for

More than 20 Heads of State and Government and 6 Ministers have committed to a Leaders Pledge for Nature at the Nature for Life Hub, Day 3 —  the Global Ambition Day. With signatories from 70 nations across five continents, including those represented at the event, the Leaders Pledge for Nature commits to ten urgent

The European Investment Bank – together with other EU institutions, international financial institutions (IFIs) and the Government of Uzbekistan – has been drafting a set of comprehensive measures to help save the Aral Sea from extinction. The Aral Sea is one of the worst man-made environmental disasters in the history of the modern world. The
Latest tenders and contracts
Visit WaterBriefing Global for regular updates on water industry tenders and contracts from around the world.