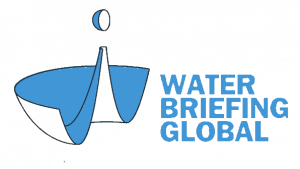 Join the WaterBriefing Global network to get access to the latest news, intelligence, analysis and upcoming reports on global water and wastewater markets.
GLOBAL SCOPE
Comprehensive country-specific reports
Gain access to international business opportunities.
INFORMATION
Up-to-date news and global projects for all your water industry requirements.
Latest Tenders & Contracts
Visit WaterBriefing Global for regular updates on water industry tenders and contracts from around the world.
WaterBriefing Global – WBG – is an online intelligence portal delivering daily news, analysis and insight
on the global water and wastewater sector.
WBG headquartered in Dubai, UAE has been established with the sole aim of meeting the needs of water industry professionals worldwide.
Stay at the forefront of global water industry developments by becoming part of our network of water industry professionals and experts.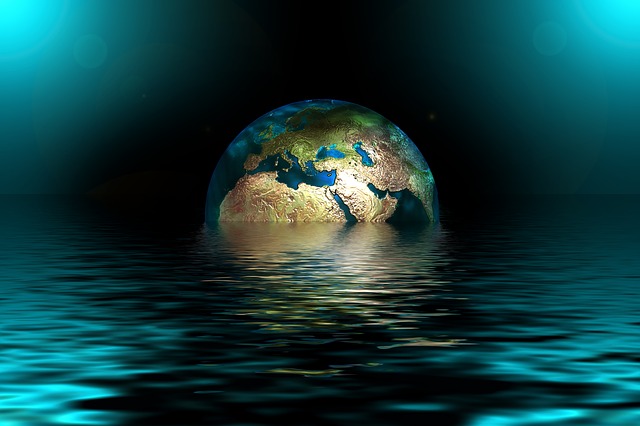 What We Do
Our team of industry experts focus on providing specified data on key global water issues and challenges which include; climate change, desalination, smart technologies, upcoming tenders & contracts and water & wastewater treatment matters.
WBG provides information about current and impending legislation together with policy updates which are key drivers behind many of the sector's investment decisions.
WBG's extensive readership includes:
Consultancies

Equipment Manufacturers

Finance & Investment

Governments

NGOs & Environmental Organizations

Research

Service Providers

Suppliers

Utilities

Water Sector Professionals
WaterBriefing Global upcoming reports, compiled by the company's expert researchers offer an in-depth analysis of the water sector in specifically targeted countries and will cover the following regions; Africa, Asia, Australasia, Canada, Europe, Middle East, North America, Russia and South America.
The reports will provide comprehensive information on existing contracts in place, key players, forthcoming tenders and business opportunities.
Utilize our suite of services and upcoming reports to grow your business by expanding your international presence.