Join the WaterBriefing Global network to get access to the latest news, intelligence, analysis and upcoming reports on global water and wastewater markets.
Stay at the forefront of global water industry developments by becoming part of our network of water industry professionals and experts.
Utilize our suite of services and upcoming reports to grow your business by expanding your international presence.
GLOBAL SCOPE
In-depth region-specific reports.
INFORMATION
Up-to-date news and projects from around the world.
Gain access to international business opportunities.
ESSENTIAL SERVICES
A single destination for all your water industry needs.
Sign up for our newsletter and stay up to date with the latest international news and water industry projects
WaterBriefing Global – WBG – is an online intelligence portal delivering daily news, analysis and insight on the global water and waste water sector.
WBG has been developed with the sole aim of meeting the needs of water industry professionals worldwide.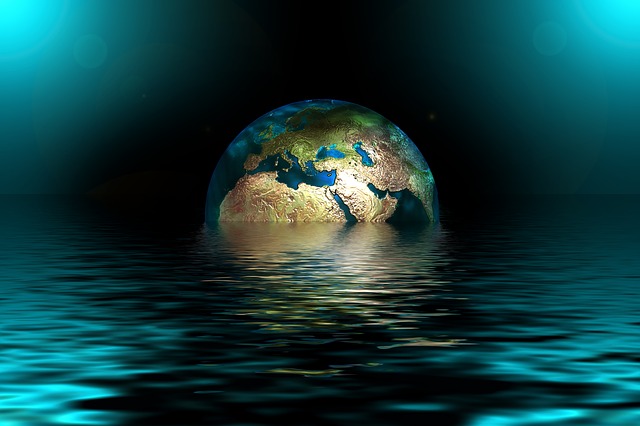 News
Stay up to date with international headlines and water industry news.
The World Bank increased its funding for the Government of India's program to rejuvenate the Ganga River with a US$400 million operation. The Second National Ganga River Basin Project (SNGRBP), approved by the World Bank will support Namami Gange program and its long-term vision for controlling pollution in the river and restoring its water quality.

The approval of the new regulatory framework for the basic sanitation sector in Brazil poses challenges for companies in the sector, but should not pressure their ratings in the short term, according to Fitch Ratings. The ratings agency said the pressure for the expected increase in investments to expand the coverage of services must be

The European Environment Agency (EEA) is warning that urgent action is needed to bring Europe's seas back to good condition and time is running out to reverse decades of neglect and misuse. Europe's marine ecosystems are facing increased threats posed by overexploitation of marine resources, pollution and climate change, according to a new report by
Latest projects and contracts
Visit WaterBriefing Global for regular updates on water industry tenders and contracts from around the world.
The European Water Association (EWA) is calling for action in its new Water Manifesto to address current challenges for water management in Europe. The EWA Water Manifesto 2020 is focussed on the following four themes: Nature-based Solutions to Respond to Climate Change Financing Investment in Water Services Asset Management and Digitalisation of Water Infrastructure Boosting

Two leading water organisations have strengthened their relationship as part of a shared mission to positively impact the sector, support the entrepreneurial business ecosystem and create value through innovation, investment and technology. In an era where water resilience is more important than ever, BlueTech Research, a provider of water technology market intelligence, and Imagine H2O,

The COP26 UN climate conference is now to take place between 1  and 12 November 2021 in Glasgow. The new dates were agreed by the Bureau of the Conference of the Parties to the UNFCCC (United Nations Framework Convention on Climate Change), with the UK and its Italian partners. The conference, originally to take place