ACWA Power achieves financial closure on $14 billion worth of renewable, water desalination, and green hydrogen projects.
October 11, 2023
Posted by:

Sinead Sprigg

Category:

Companies, Corporate, Engineering, Investment and Finance, Tenders and Contracts, Middle East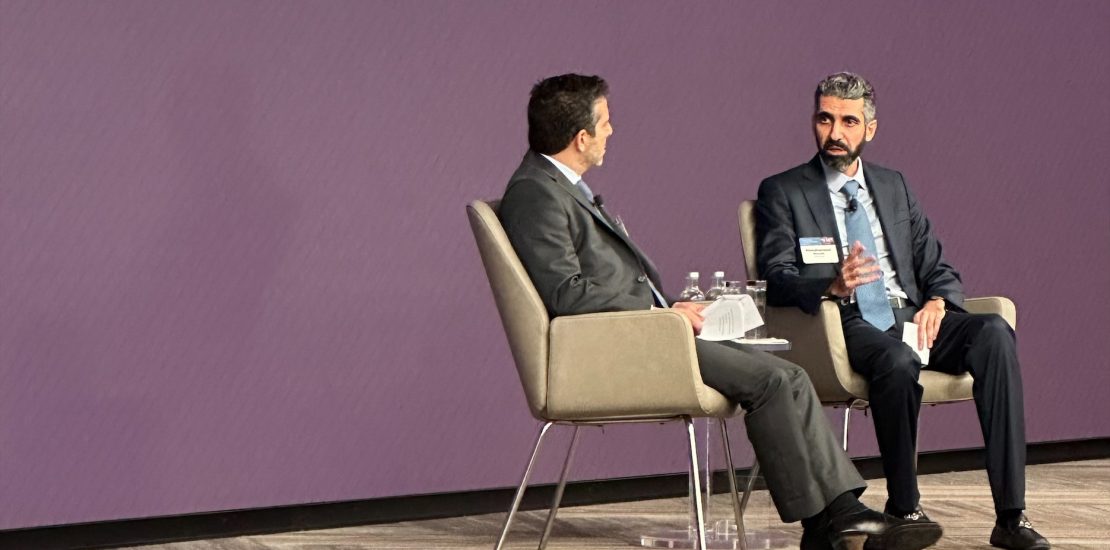 ACWA Power – the world's largest private water desalination company – has announced it has achieved financial closure for ten key projects with a combined value of over $14 billion, marking the largest financial close in the company's history.
These 10 projects span across Saudi Arabia, Egypt, and Uzbekistan, covering a wide range of sectors, including renewables, water desalination, and green hydrogen production. Among the projects is the $8.5 billion NEOM Green Hydrogen project, currently under construction in Saudi Arabia, which is set to become the world's largest utility-scale green hydrogen production facility.
Abdulhameed Al Muhaidib, Chief Financial Officer of ACWA Power, said that the historic financial closure "demonstrates our agility, resilience, and unwavering commitment to creating a sustainable future for generations to come."
In addition to the NEOM Green Hydrogen project, ACWA Power secured financing for several other projects, including the Ar Rass solar PV and the Al Shuaibah 1 and Al Shuaibah 2 solar PV projects, which are crucial components of Saudi Arabia's National Renewable Energy Program. They also achieved financial closure for three wind projects in Uzbekistan (Bash, Dzhankeldy, and Nukus), the Kom Ombo solar project in Egypt, the Shuaibah 3 Independent Water Project (IWP), and most recently the Rabigh 4 IWP in Yanbu.
These projects received financing from various local and international financial institutions and infrastructure development funds, underscoring the growing interest of financial institutions in supporting energy transition projects.
Looking ahead, ACWA Power said they plan to continue pursuing new opportunities and partnerships that align with its mission to expand its project footprint within Saudi Arabia and globally. Currently, the company has 75 assets in different stages of development and operation across the Middle East, Africa, Central Asia, and Southeast Asia.
Abdulhameed Al Muhaidib, ACWA Power's CFO, stated, "The financial execution base shows the accelerated rate of development underway across countries when it comes to energy transition; we expect this to ramp up even further in the coming years as governments realize the additional economic benefits of changing their energy mix beyond the climate and environmental ones."
Tags