40th International Association for Hydro-Environment Engineering and Research World Congress taking place in Austria, 21 to 25 August.
February 21, 2023
Posted by:

Sinead Sprigg

Category:

Conferences, Corporate, Environmental, Global, Water Issues, Europe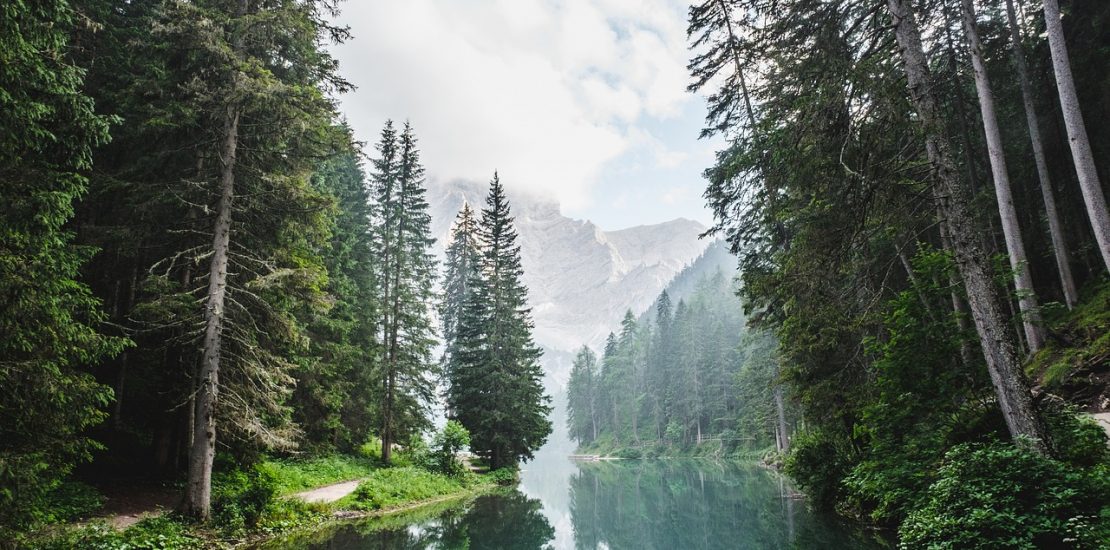 The Congress will be under the overall theme of Rivers — Connecting mountains and coasts, and will focus on the importance of rivers being the lifeline of human civilization.
This year's central theme highlights IAHR's commitment to the importance of rivers providing safe drinking water, being a source of energy production, acting as lifelines for navigation, and providing ecosystems with habitats for a plethora of terrestrial and aquatic species.
Rivers are also strongly linked to other components of the hydrological cycle (e.g., groundwater) within the catchment or coastal waters in delta regions.
The International Association for Hydro-Environment Engineering and Research (IAHR), founded in 1935, is a worldwide independent organisation of engineers and water specialists working in fields related to the hydro-environmental sciences and their practical application. Activities range from river and maritime hydraulics to water resources development and eco-hydraulics, through to ice engineering, hydro-informatics and continuing education and training.
The 40th IAHR World Congress provides an opportunity to showcase and get involved in the development of innovative approaches and solutions to water challenges.
Learn more about the congress here.
Tags