BMC gives approval in principle for $220m USD desalination project for Mumbai
February 15, 2021
Posted by:

Elaine Coles

Category:

Companies, Tenders and Contracts, Water Issues, Water Treatment, Asia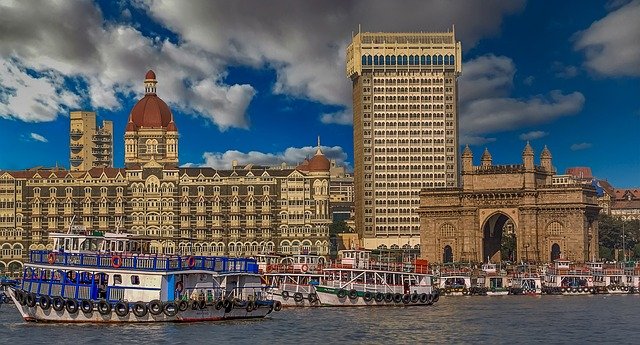 The Bombay Municipal Corporation (BMC), governing civic body of Mumbai, the capital city of Maharashtra, has approved in principle a $220 Million USD desalination project for the city.
Mumbai's current water supply comes from seven different reservoirs –  some built  during the period of British colonial  times.
The city is facing a growing water shortage due to the combined impacts of climate change, delays in the monsoon season and ongoing population growth.
Location of the proposed project,  which would have a capacity of 200 million litres per day, is an  eight acre government site under the jurisdiction of Maharashtra Tourism Development Corporation at Manori near Malad in Mumbai. The project would also have the potential for further expansion to a capacity of 400 million litres per day.
Outline timeline for the project includes an 8 month period for preparation of detailed report with an anticipated construction period of around 30 months.
M/s I.D.E. Water Technologies Ltd have been appointed as consultant for the project.
Tags