Canada pledges a significant increase in spending to improve water quality in the Great Lakes.
April 5, 2023
Posted by:

Sinead Sprigg

Category:

Environmental, Global, Investment and Finance, North America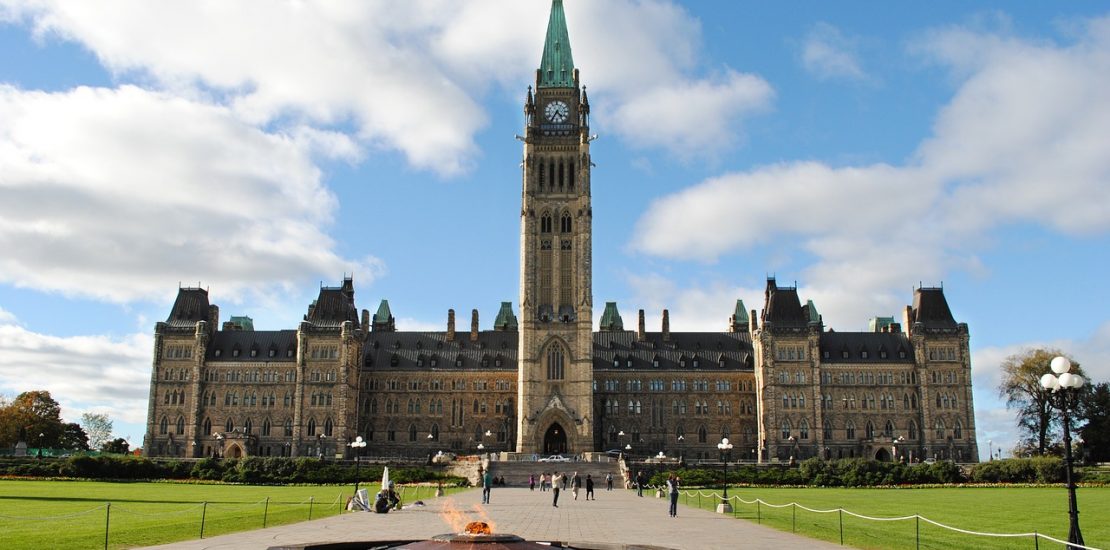 During U.S. President Joe Biden's visit, the Trudeau government stated it will spend $420 million to clean up and restore the Great Lakes. Additionally, the 2022 budget has earmarked $650 million over ten years for various freshwater sources. These investments will support monitoring, assessment, and restoration work, reduce harmful chemical release, and decrease the frequency of algae blooms.
The Great Lakes and St. Lawrence River are the world's largest surface freshwater system, providing drinking water for some 40 million people and supporting a regional economy in eight U.S. states and two Canadian provinces.
Canada's freshwater sources face ongoing threats from plastic and toxic chemical pollution, algae blooms from excessive agricultural fertilizer runoff, and invasive species. Canada is home to 20% of the planet's supply of freshwater; Environment Minister Steven Guilbeault said that Canada hasn't always lived up to the responsibility.
The U.S. has invested $3.8 billion in the Great Lakes Restoration Initiative since 2010, while the Canadian government has allocated $44.84 million to the Great Lakes Protection Initiative. According to environmental groups' calculations, Canada lags behind the U.S. on spending to protect the Great Lakes – Canada needs to catch up to U.S. investments in freshwater source protection and restoration, Guilbeault said. Environmental groups and U.S. mayors applauded Canada's funding commitment, despite the gap.
Tags