Canadian First Nation frustrated as majority of community members ineligible for drinking-water settlement.
December 29, 2022
Posted by:

Sinead Sprigg

Category:

Environmental, Global, Water Issues, Water Treatment, North America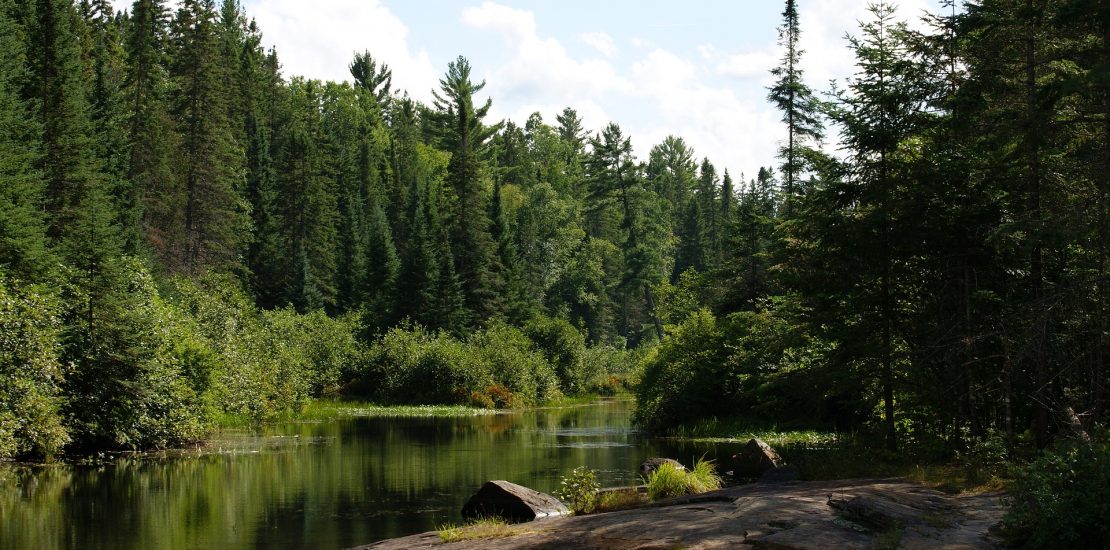 Leaders from an Oji-Cree First Nation in Treaty 9 in Ontario, Canada, say they want the government to take action to compensate all their community members enduring a long-term boil-water advisory, after learning most of them won't be eligible for a class action settlement because the statute of limitations has expired for most. In December 2021, Canada's Federal Court and Manitoba's Court of Queen's Bench jointly approved an $8-billion settlement. The class action included about 142,000 individuals from 258 First Nations, along with 120 First Nations that could be compensated under the settlement.
The $8-billion settlement is for First Nations and their members who lived under a drinking-water advisory that lasted at least one year. It includes $6 billion to upgrade water infrastructure to help resolve ongoing issues in First Nations. The amount each individual will receive depends on the length and severity of the water advisory, and the remoteness of the First Nation.
The deadline for First Nations to decide whether to opt in was recently extended to March 7, 2023. More than 200 out of about 250 First Nations have already accepted the agreement, said Michael Rosenberg, one of the lead lawyers involved in the class action settlement.
Tags