Canadian province signs new flood-resiliency agreement.
May 8, 2023
Posted by:

Sinead Sprigg

Category:

Environmental, Investment and Finance, Water Issues, North America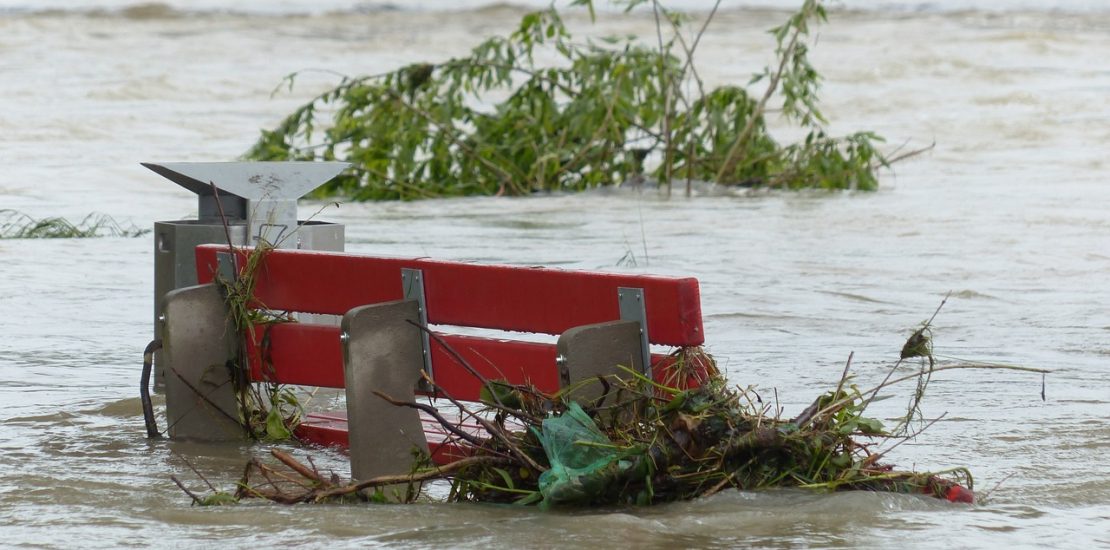 The Province of British Columbia, along with local First Nations and municipalities, have signed a collaborative framework to make Sumas Prairie more resilient to flooding.
The Sumas River Flood Mitigation Collaborative Framework aims to design and deliver mitigation projects in the Sumas River watershed to protect infrastructure, people, and the farming community.
The framework also includes a technical team of experts to share knowledge and advice on best practices for flood-risk mitigation. The Province is providing over $4 million to support the framework and 10 projects, including upgrades to the Barrowtown pump station in Abbotsford, which was overwhelmed by floodwaters during atmospheric river events in November 2021.
The City of Abbotsford is receiving $3.2 million for the flood-protection upgrades to the pump station and $5.28 million for additional recovery projects. Bowinn Ma, Minister of Emergency Management and Climate Readiness, highlighted the importance of incorporating Indigenous knowledge into flood-mitigation planning and confronting the realities of climate change head-on.
The agreement sets out a framework for all partners to work collaboratively and efficiently toward solutions and approaches to address the challenge of flooding risks.
Tags