Cape Town – first drinking water from desalination a step toward greater resilience
September 6, 2018
Posted by:

administrator

Category:

Water Treatment, Africa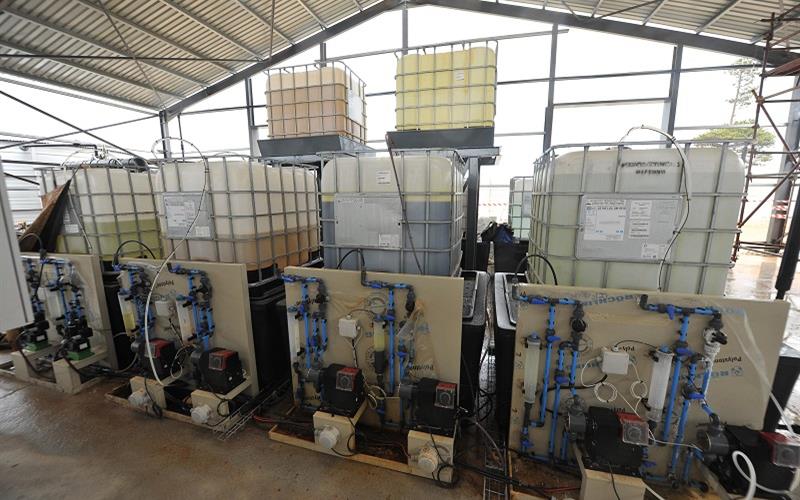 The City of Cape Town has announced that the temporary desalination plant in Strandfontein is now delivering high-quality, treated desalinated water into the supply system.
The plant is injecting 4.7 million litres per day into the reticulation system – full production of 7 million litres is expected to come online during June 2018.
The reverse osmosis desalination plant in the Waterfront area is close to producing two million litres of drinking water per day while progress on the desalination plant at Monwabisi is also progressing well, with first water expected to be delivered by June and full production to be reached by July, if all goes according to plan. This plant is also set to produce 7 million litres per day.
Alderman Ian Neilson, Executive Deputy Mayor, commented:
"The desalination projects, in conjunction with our groundwater and water re-use programmes, are part of our efforts to make our city more resilient to future drought shocks and to ensure that we thrive despite climatic uncertainty.
"To get through the current drought, however, it remains essential that we reduce our water usage and manage the water that we have left in our supply system through the City's pressure management programmes and our continued emphasis on fixing leaks to reduce water losses."
The City intends to produce close to 100 million litres per day of additional water available by December 2018 and to ramp this up to over 150 million litres per day by April 2019.
Tags