EC calls on Cyprus, Estonia and Romania to improve urban wastewater treatment
June 11, 2018
Posted by:

administrator

Category:

Environmental, Europe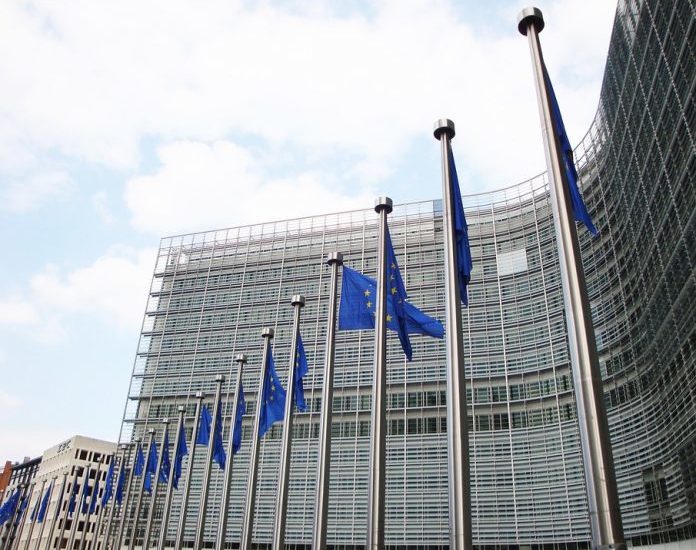 The European Commission is urging Cyprus, Estonia and Romania to improve the treatment of urban wastewater.
The Commission has called on Cyprus and Estonia to comply with European Union (EU) law on urban wastewater and ensure that wastewater from towns and cities is properly treated.
Under EU law, towns and cities are required to put in place the necessary infrastructure in order to collect and treat their urbanwaste water. The EC said that untreated wastewater can put human health at risk and pollute lakes, rivers, soil and coastal and groundwater.
In July 2017 the Commission sent a letter of formal notice to Cyprus, which has failed to provide a collecting system for 36 urban areas (agglomerations). In the same areas, the Cypriot authorities have also failed to ensure that the urban wastewater entering collecting systems is subject to appropriate treatment.
In Estonia, authorities still have to ensure proper urban wastewater treatment in eight agglomerations. The Commission sent a letter of formal notice in December 2016.
As in both cases compliance with EU rules is not expected in the near future, the Commission is sending a reasoned opinion to Cyprus and Estonia to speed up their efforts. If the two countries fail to act within two months, the cases may be referred to the Court of Justice of the EU.
In addition, the Commission has also decided to send a letter of formal notice to Romania for its failure to comply with EU rules on urban wastewater treatment in large urban areas (i.e. agglomerations. Following Romania's accession to the EU, large agglomerations should have ensured adequate collection of urban wastewater by 31 December 2013 and treatment by 31 December 2015.
However, according to the latest data provided by the Romanian authorities, 189 large agglomerations still do not conform with the urban wastewater collection obligations under EU law, while 198 large agglomerations do not comply with treatment obligations. If Romania fails to act within two months, the cases may be referred to the Court of Justice of the EU.
Tags