EPA announces proposed decision to regulate PFOA and PFOS in drinking water
March 4, 2020
Posted by:

Lyn Wilson

Category:

Environmental, Water Treatment, North America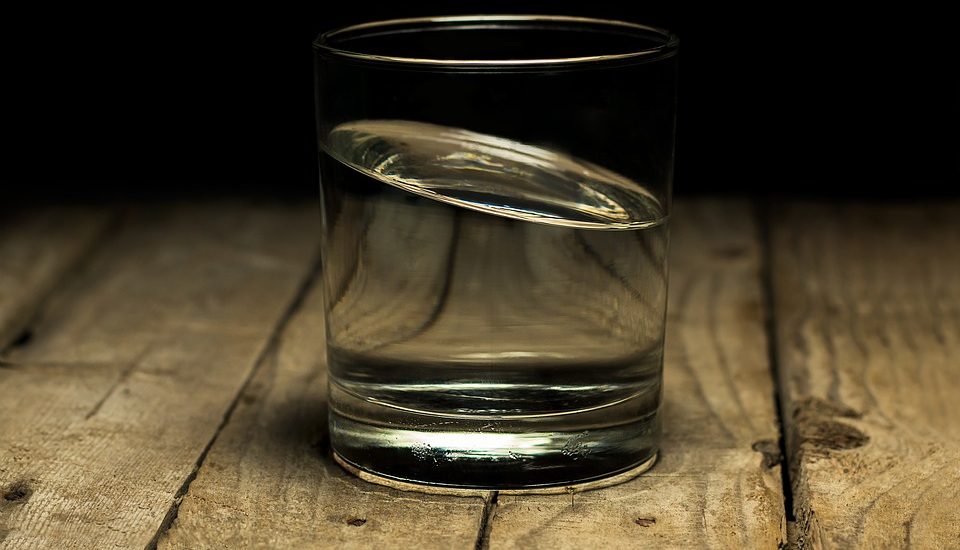 In February 2020, the U.S. Environmental Protection Agency (EPA) moved forward in implementing their PFAS (polyfluoroalkyl) Action Plan. The plan is proposing regulatory determinations for PFOS (perfluorooctanesulfonic acid) and (PFOA) perfluorooctanoic acid in potable water.
The Environmental Protection Agency (EPA) headquartered in Washington, D.C., is an agency of the U.S. federal government and is responsible for creating standards and laws promoting the health of individuals and the environment.
The PFAS Action Plan is aimed at helping communities address per and polyfluoroalkyl substances (two of the chemicals forming  part of a category of chemicals called PFAS) throughout the nation and the initial determinations denote a major breakthrough in working towards improvements in drinking water standards.
The PFAS chemicals, which are usually found in nonstick coatings and firefighting foam, cause health problems including cancer and higher cholesterol.
Chairman of the Senate Committee on Environment and Public Works (WY) John Barrasso said:
"EPA's decision to move forward with an enforceable drinking water standard is good news for communities battling pollution from PFOA and PFOS. It's an important step toward fulfilling the objectives of the agency's PFAS Action Plan.  In 2019 the Senate passed legislation which included a requirement for EPA to set a drinking water standard for these two chemicals."
Barrasso continued to say: "EPA's announcement makes clear the administration will carry on the work to protect the public."
The state of West Virginia (WV) is familiar with the challenges of PFAS contamination, and now communities around the country have understood that they, too, have challenges from PFAS pollution. Senator Shelley Moore Capito (WV) said:
"Setting maximum contaminant levels for these two compounds is an essential step in addressing this human health and environmental issue and I look forward to continuing to work with the EPA to ensure standards are robust, scientifically-driven, and issued in a timely fashion."
The critical measures that have been undertaken by the EPA's PFAS Action Plan and the Safe Drinking Water Act to examine the levels of the two compounds ( PFOA and PFO)in drinking water  have made enormous progress in finding solutions to this vital problem and it is hoped that the next step in the process  is for the Agency  to issue a final regulatory determination in order to safeguard communities across the country.
Tags