European Commission calls on Greece, Italy and Spain to fully implement EU water legislation
May 21, 2018
Posted by:

administrator

Category:

Environmental, Europe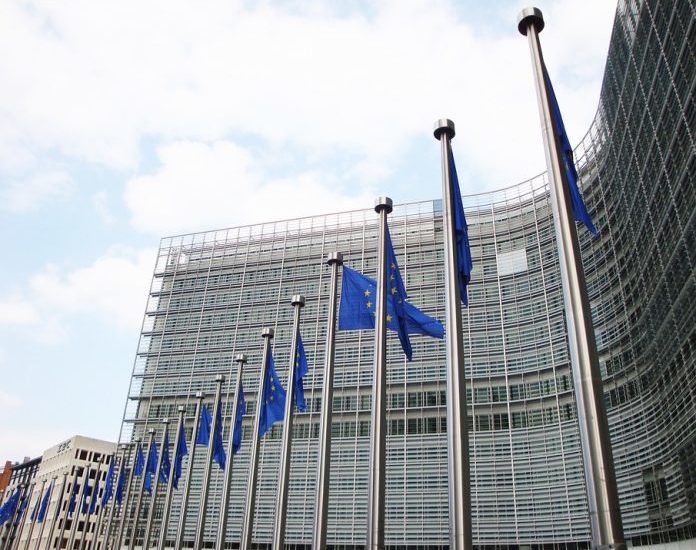 The European Commission is calling on three Member states to act to implement Directives in a number of key decisions in its latest May infringements package.
The Commission is urging Greece to comply with rules on flood prevention under the requirements of the Floods Directive which aims to reduce and manage the risks that floods pose to human health, the environment and economic activity.
Under EU law, Member States had to complete and publish flood risk management plans, and notify them to the Commission by 22 March 2016. In April 2017, the Commission opened the infringement procedure by sending a letter of formal notice to the Greek authorities due to their failure to complete, publish and communicate the necessary 15 flood risk management plans.
Greece has still not notified these plans and the Commission has now decided to send a reasoned opinion. Greece has two months to reply -if fails to act within two months, the case may be referred to the Court of Justice of the EU.
The Commission is also separately calling on Spain to complete the enactment of the Drinking Water Directive into its national laws. The Drinking Water Directive aims to protect human health from adverse effects of any contamination of water intended for human consumption by ensuring that it is wholesome and clean.
In October 2015, technical annexes laying down the minimum requirements for monitoring drinking water were revised in the light of technical and scientific progress.
Member States were obliged to adopt the measures necessary to comply with the Directive by 27 October 2017. After Spain missed the initial deadline, the Commission sent a letter of formal notice in November 2017. Spain has acknowledged that their authorities are still preparing the necessary measures for complying with the Directive in question.
The Commission is now sending a reasoned opinion and Spain has two months to inform the Commission of the measures taken to address the shortcomings; otherwise, the case may be referred to the Court of Justice of the EU.
Finally, the Commission is asking to fully comply with the 2014 ruling of the Court of Justice of the EU to ensure proper wastewater treatment. The Court found that Italy had breached its obligations under the Urban Waste Water Treatment Directive by failing to ensure that urban waste water is adequately collected and treated. The Directive requires Member States to ensure that all agglomerations (towns, cities and settlements), with a population of above 10,000 inhabitants, and discharging wastewater into sensitive areas, properly collect and treat their urban wastewater.
According to the Commission, despite the progress made since the Court ruling, compliance has still not been reached in 14 agglomerations.
As four years have passed since the ruling, the Commission is now sending a last reminder letter of formal notice giving Italy two months to reply before referring the case back to Court, and urging for financial sanctions to be imposed.
Tags