European Commission calls on Sweden, Italy and Spain to comply with water legislation
December 10, 2018
Posted by:

administrator

Category:

Environmental, Europe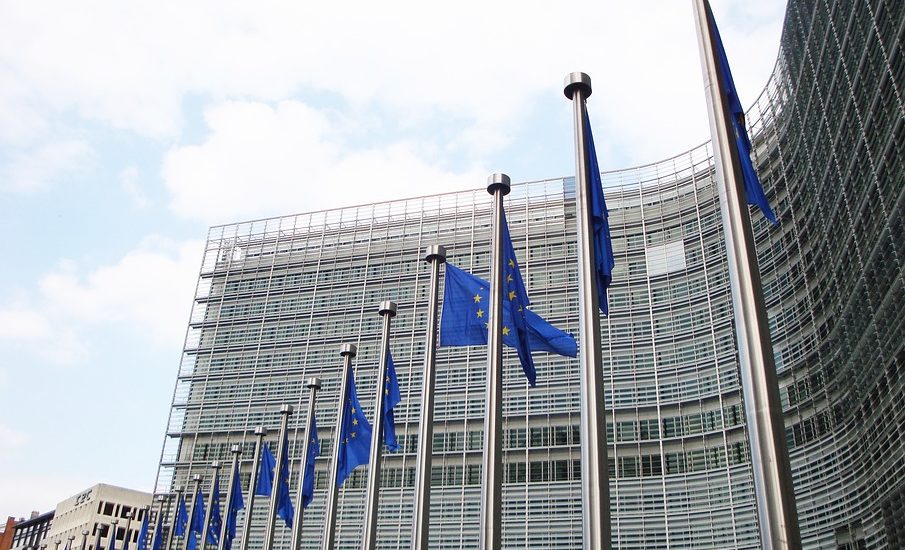 The European Commission is calling on Sweden, Italy and Spain to comply with water legislation in key decisions outlined in its latest infringements package.
The Commission has called on Sweden to improve the treatment of urban waste water and decided to send a reasoned opinion to Sweden over its failure to comply with the EU requirements of the Urban Waste Water Treatment Directive. Untreated waste water can put human health at risk and pollute lakes, rivers, soil and coastal and groundwater. In Sweden, there are currently failings in 20 agglomerations that should have been compliant by either 31 December 2000 or 31 December 2005.
The EC sent a letter of formal notice in April 2017. According to Sweden's reply, the authorities are working on a solution but compliance is not expected in the near future. The Commission has therefore decided to send a reasoned opinion and requesting Sweden to accelerate compliance.
Sweden has now two months to reply to the concerns raised by the Commission. Otherwise, the Commission may decide to refer Sweden to the Court of Justice of the EU.
Commission urges Italy and Spain to comply with EU nitrates rules
In a separate decision, the EC is calling on Italy and Spain over the insufficient protection of waters against pollution caused by nitrates from agricultural sources. EU legislation on nitrates is one of the cornerstones of Europe's water legislation, aimed at reducing water pollution caused or induced by nitrates from agricultural sources and preventing further pollution.
In order to attain this objective, the Nitrates Directive contains different actions and measures to be implemented by the Member States, including:
water monitoring
designation of nitrate vulnerable zones and
establishment of codes of good agricultural practice and action programmes.
Italy has failed to designate Nitrates Vulnerable Zones, monitor its waters and take additional measures in a number of regions concerned by nitrates pollution. Spain has failed to monitor its waters effectively, compromising its capacity to review Nitrates Vulnerable Zones and assess the effectiveness of Action Programmes, limiting the effectiveness of the legislation.
The Commission said it has decided to send letters of formal notice to each of the two Member States, giving them two months to reply.
Tags