Governments of Canada and British Columbia invest in water infrastructure improvements
August 8, 2023
Posted by:

Sinead Sprigg

Category:

Environmental, Investment and Finance, Technology & Innovation, Water Issues, Water Treatment, North America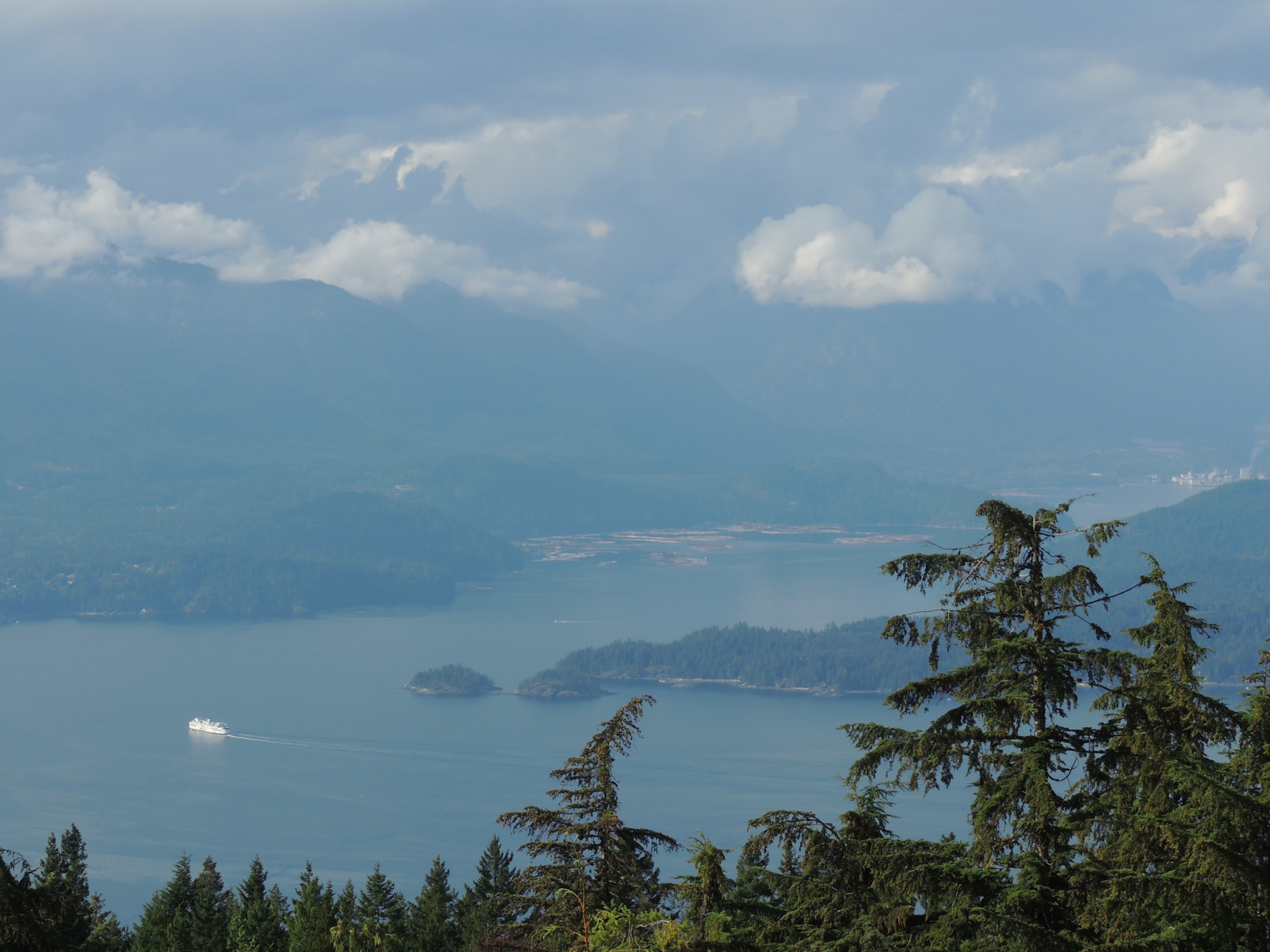 The Canadian and British Columbia governments have jointly allocated over $2.1 million for enhancing water infrastructure on Bowen Island, in western British Columbia. This initiative, announced by Patrick Weiler, Member of Parliament for West Vancouver—Sunshine Coast—Sea to Sky Country, Minister of Municipal Affairs Anne Kang, and Mayor Andrew Leonard, involves various improvements to the Eagle Cliff and Cove Bay Water Systems.
The main improvement includes connecting the existing Eagle Cliff Water System to the Cove Bay Water System. Additionally, the project encompasses the replacement of culverts, installation of fire hydrants, service connections, and about 1,300 meters of watermain connecting the two systems. These upgrades are aimed at ensuring the residents of Bowen Island who rely on these water systems have access to safe and high-quality drinking water for the foreseeable future.
This investment reflects the Canadian government's commitment to fostering economic growth, resilient communities, and improved quality of life for its citizens through infrastructure development. Patrick Weiler emphasizes the significance of reliable drinking water and expresses the government's dedication to supporting projects that contribute to healthier and more vibrant communities.
Minister Anne Kang acknowledges the importance of clean drinking water for both Bowen Island's residents and tourists who visit the picturesque location. By merging the water systems at Eagle Cliff and Cove Bay, the Ministry of Municipal Affairs aims to guarantee clean water access while preserving the island's natural beauty.
Mayor Andrew Leonard highlights the island's need for upgraded infrastructure as it continues to grow, praising the funding's positive impact on the Eagle Cliff Water System community and its sustainable water source development.
The project funding breakdown involves $841,200 from the Canadian government, $700,930 from the government of British Columbia, and $560,870 contributed by Bowen Island Municipality. The Canadian government's funding originates from the Green Infrastructure Stream of the Investing in Canada Infrastructure Program, which focuses on building eco-friendly communities, reducing emissions, and supporting renewable technologies.
This initiative is part of a larger effort, with 126 green infrastructure projects in British Columbia funded under the Green Infrastructure Stream. These projects have received a total federal contribution of over $653.3 million and a provincial contribution of nearly $336.3 million.
The broader Investing in Canada Plan includes a substantial investment of over $180 billion across 12 years in various areas, such as public transit, green infrastructure, social infrastructure, trade routes, and rural communities. Infrastructure Canada spearheads these efforts to address pressing challenges faced by Canadians, ranging from urban growth to environmental concerns.
The joint investment in Bowen Island's water infrastructure serves as an exemplar of the commitment to sustainable development, enhancing water accessibility, and fortifying the island's resilience against future challenges.
Tags