Ground-breaking AI water leak detection piloted in Queensland
September 10, 2020
Posted by:

administrator

Category:

Companies, Technology & Innovation, Australasia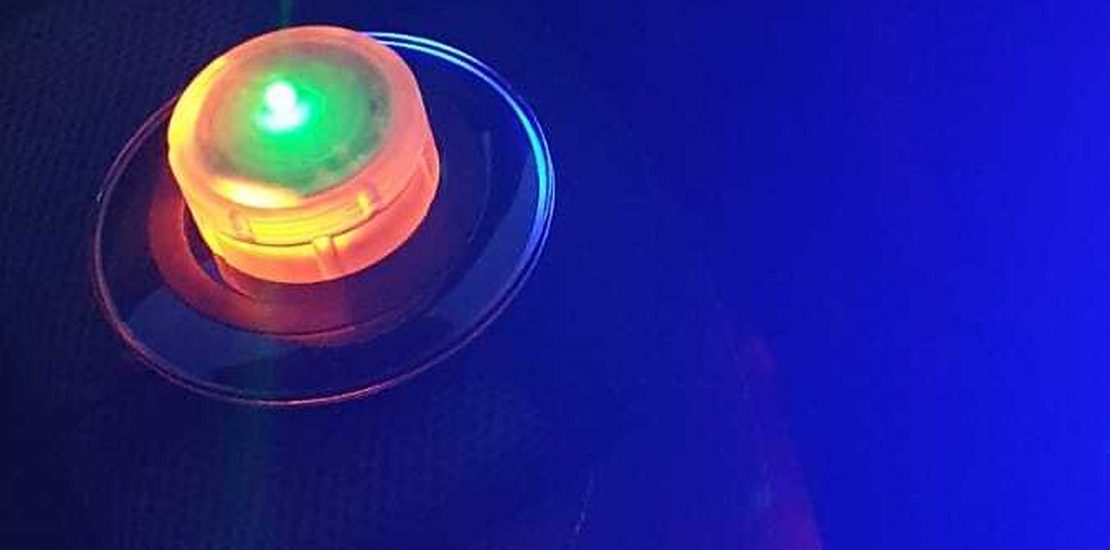 FIDO listening attachment for leaks
Pioneering tech which leads engineers straight to the site of hard-to-find water leaks is to be trialled in Australia and New Zealand for the first time.
UK-based FIDO Tech's innovative technology couples sophisticated AI with the world's largest and growing library of leak data to pinpoint leak location to within one metre.
Now a forward-thinking collaboration between FIDO Tech and Australia's Detection Services Ltd will introduce the technology in Australia and New Zealand.
Detection Services is Australasia's largest specialised water management business and has a track record for bringing the region some of the world's most innovative ideas in the fields of pipeline inspection, assessment, monitoring, maintenance, data collection and analysis.
Described as a 'game-changer' in the UK water sector, FIDO's over 90 per cent accuracy improves with every new leak it finds and its simplicity and flexibility lends itself to an ever-increasing number of novel applications.
Detection Services will demonstrate FIDO's capability in different water network environments with a series of pilot projects in Australia and New Zealand.
The first pilot is under way in Queensland where Detection Services carries out services for a Queensland Water Services Provider. FIDO is being used on its network of water pipes serving its Central Business District (CBD).
The zone was selected because it is a high-density urban environment, recently equipped with acoustic loggers, but with a lot of ongoing construction, which can affect the sounds loggers record and make traditional leak detection by ear more difficult.
FIDO CEO Victoria Edwards said:
"As the world's climate changes, the issue of precious water supplies being lost in transit is bad news for everyone – the environment, water authorities and, ultimately, bill payers. But unless leaks show themselves above ground it's phenomenally difficult to find them. Even a small leak, left undetected, loses vast quantities of water over time. Multiply that over the hundreds of thousands of kilometres of, often very rural, pipeline in Australia and the scale of the problem is apparent."
FIDO's technology was incubated in the Innovation Lab of one of the UK's largest water companies, United Utilities, which serves 7 million people in the North West of England.
Data from United Utilities' vast network helped FIDO build the world's largest library of leak sounds, which is growing exponentially, while access to United Utilities' field expertise helped to further develop the technology.
FIDO takes the guesswork out of interpreting the data from acoustic loggers by comparing it to the information in its intelligent leaks library. Having pinpointed a leak to within 150m, a simple pocket-sized multi-functional device is then used in the field to narrow the location to under a metre, sending accurate real-time data straight to a technician's phone.
General Manager of Detection Services, Chris Evans said:
"We are always looking for innovative tech to improve the reliability and sustainability of water supplies and the asset life of our customers' water networks. This collaboration does just that.
"We're very proud to be able to offer this technology here in Australasia to help our customers take their smart water networks to the next level and further drive reductions in water loss."
Tags