Guardian US and Consumer Reports launch year-long project to examine biggest water problems in U.S.A.
June 25, 2020
Posted by:

Elaine Coles

Category:

Water Issues, North America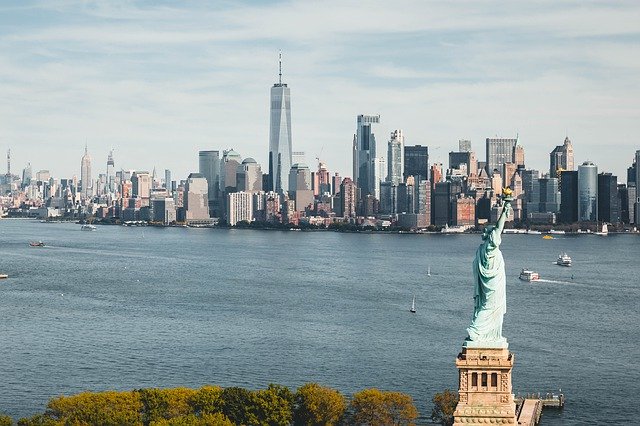 Guardian US and Consumer Reports have announced a partnership to explore the challenges that many in the US face getting access to safe, clean, affordable water, and the injustices to those most at risk.
America's Water Crisis launched this week with a Guardian exclusive revealing that millions of Americans can't afford to pay their water bills, with bills in some cities rising 80% between 2010 and 2018.
It will follow with a Consumer Reports investigation on the presence of potentially dangerous levels of arsenic in bottled water.
The launch content also includes an op-ed by Senator Bernie Sanders and US Representative Brenda Lawrence in the Guardian US on why the Water Act must pass ‒ a bill that Consumer Reports supports through its advocacy efforts.
The project will build on the work Consumer Reports has done for decades through evidence-based reporting to identify the lack of standards oversight in place for both bottled and tap water.
Over the next several months, the Guardian and Consumer Reports will investigate the links between America's water crisis and inequality, poverty and pollution.
As part of the work, Consumer Reports and the Guardian are partnering to analyze water systems across the country, and are asking volunteers to help gather tap water samples that will then be tested for harmful substances.
John Mulholland, editor of Guardian US said:
"The Guardian is committed to exposing the drivers of America's growing inequality and access to safe, affordable water is central to this conversation. This series will reveal why so many millions of Americans, particularly more vulnerable ones, are denied this fundamental right, and will examine where there are opportunities to resolve this crisis. Everyone should have access to safe, clean and affordable water, not least in an advanced economy like that of the United States. "
America's Water Crisis, funded in part by a philanthropic gift from The 11th Hour Project, will include ongoing coverage on the prevalence of unsafe and unaffordable water, exploring the role of aging infrastructure, commercial forces and the climate emergency. It will also monitor the progress of relevant congressional bills on water safety, water infrastructure and affordability.
Marta L. Tellado, President and CEO of Consumer Reports, added:
"Every American deserves to know they are drinking water that is not a safety risk for themselves and their families. What guides CR is a commitment to creating a fair and just consumer-driven marketplace. We are glad to partner with Guardian US to bring thorough investigations into the consequences of tainted water's potential harms and to engage individuals around the country to raise their voice and to take action on the safety of their community's water."
Tags