India – state of Kerala hit by worst monsoon floods in a century
August 19, 2018
Posted by:

administrator

Category:

Environmental, Asia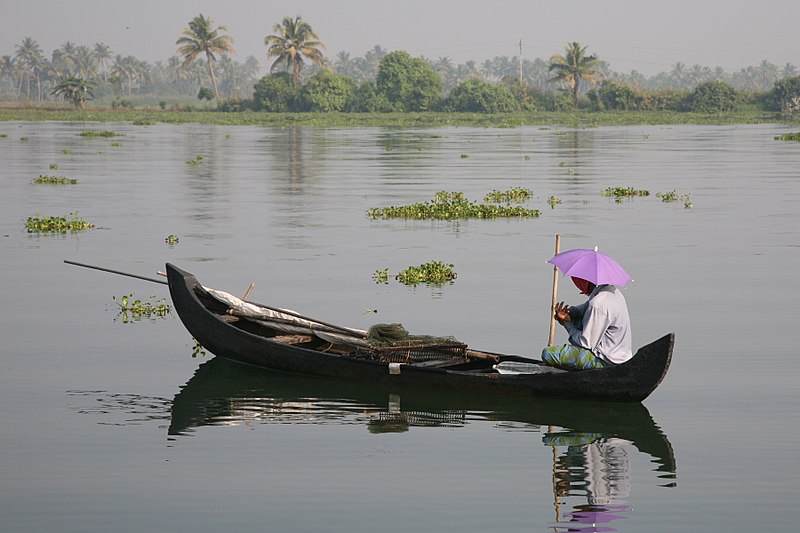 The southern state of Kerala in India is braced for more floods with more heavy rainfall expected in the worst monsoon rains in a century.
With more heavy rain forecast, there are now concerns that the flood levels could rise further.
Oxfam officials in India have described the flooding as unprecedented and that no-one had expected monsoon rains of this magnitude.
Over 300 people have been killed by floods and landslides in the region – some areas have seen rainfall more than double that of a typical monsoon season. Some 300,000 people have been moved to safety at over 1,500 relief camps set up across the state.
Prime Minister Shri Narendra Modi visited Kerala to review the situation arising out of floods in the State and make an aerial assessment of the damages.
Thousands of people are still stranded in cut-off areas and major damage to critical infrastructure, in particular the road network, is hampering the rescue efforts – an estimated 10,000km-plus (6,200 miles) of roads have been damaged.
The Indian Government's National Crisis Management Committee (NCMC), has met for its third meeting in three days to review the ongoing massive rescue and relief operation in the flood affected areas in Kerala. The meeting held under the chairmanship of the Cabinet Secretary Shri PK Sinha, discussed in a video conference with the Chief Secretary of Kerala the current flood situation and deployment of rescue teams, motorboats, helicopters, life jackets; provision of food, water and medicines; and restoration of power, telecom and transport links wherever they were disrupted.
Rescue teams composed of thousands of rescue personnel from Indian Navy, Army, Air Force, National Disaster Response Force (NDRF), Coast Guard, other CAPFs aided by 67 helicopters, 24 aircraft and 548 motorboats are engaged in the ongoing massive rescue and relief operations.
The Cabinet Secretary has now directed five more helicopters to be mobilised by IAF, Navy and ONGC , while additional motorboats have also been put on standby for deployment.
A number of Central Ministries have made available food, water and medicines which include 3,00,000 food packets, 6,00,000 MT of milk, 14,00,000 litres of drinking water, 150 potable water purification kits with capacity of 1,00,000 litre each.
In the review meeting, it has been decided to make the Naval airstrip at Kochi functional for commercial flights by 20th August. The meeting also reviewed various measures to restore power lines, petrol pumps, LPG, health facilities, and to provide necessary medicines, food and fodder etc with full support from the concerned Central Ministries.
The NCMC will be meeting again today to review the situation.
Tags