Insituform wins $5.7m wastewater pipeline rehabilitation contract in Alabama
August 26, 2019
Posted by:

Lyn Wilson

Category:

Companies, Technology & Innovation, North America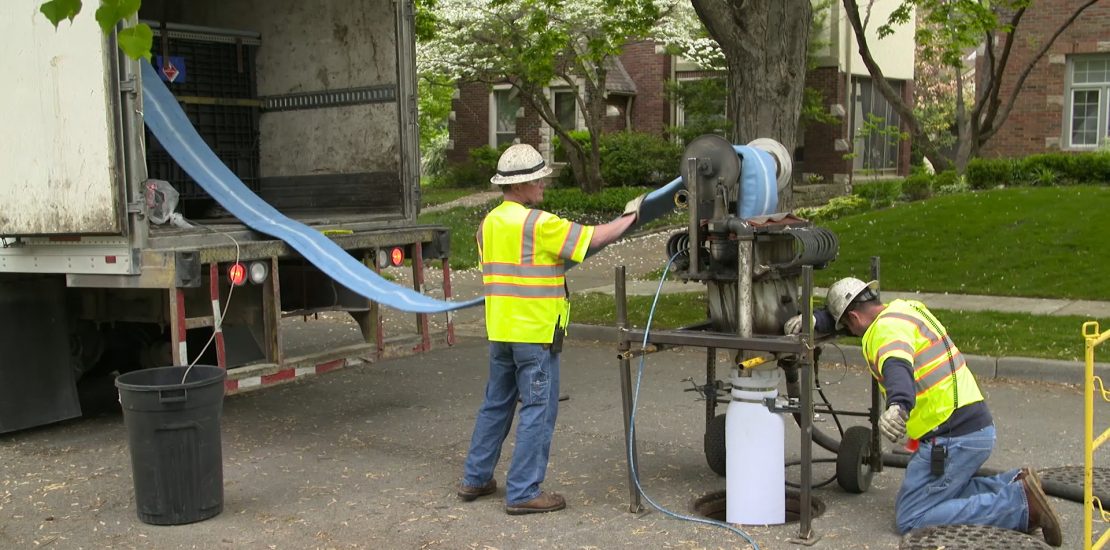 Insituform Technologies, a subsidiary of Aegion Corporation, has been awarded a wastewater rehabilitation contract worth $5.7m, by Montgomery Water Works & Sanitary Sewer Board (WWSSB) in Alabama USA.
Headquartered in Missouri, USA, Aegion has been providing solutions to rehabilitate aging infrastructure, primarily pipelines in the wastewater, water, energy, mining and refining industries since 1971.
In the last 25 years Insituform  has dealt with key projects with WWSSB and within the last 10 years the company has transformed nearly 110 miles of 6- to 54-inch diameter wastewater pipelines for WWSSB.
The organization will begin the new project during August 2019. They intend to rehabilitate over 22,000ft of 18- to 30-inch wastewater pipelines in residential and commercial areas throughout Montgomery using its cured-in-place pipe (CIPP) technology.  The estimated completion date of the project is October 2020.
Working for municipal clients throughout North America, Europe and Asia for more than 45 years, the company has installed over 25,000 miles of CIPP worldwide. The Insituform® CIPP process is suited for wastewater pipeline repair and can be used to rehabilitate sanitary sewers, storm sewers and force mains.
Tags