Japan hit by strongest typhoon in 25 years
September 5, 2018
Posted by:

administrator

Category:

Environmental, Asia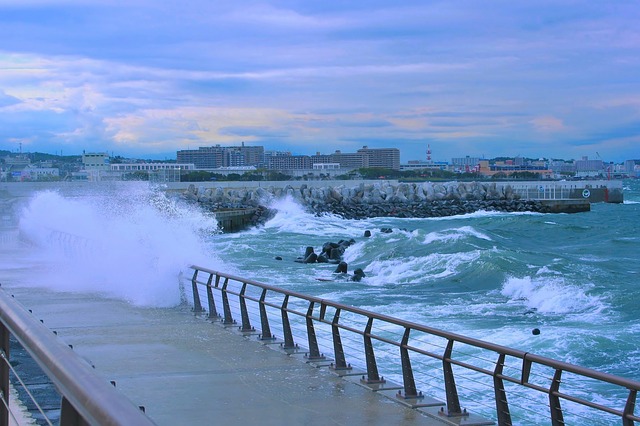 Japan has been hit by winds of up to 135 miles per hour in the worst typhoon in 25 years which has left 9 people dead and 1 million people told to evacuate their homes.
More than 700 flights have been cancelled along with scores of ferry services and trains, while tens of thousands of buildings have been left without power.
Typhoon Jebi has hit central and western areas of Japan, including the cities of Osaka and Kyoto.
The typhoon made landfall from the Shikoku region to the Kii Peninsula yesterday – the first time in 25 years that a typhoon will make landfall while still maintaining its extreme strength.
The Japanese Government has warned that heavy wind and rain will cause flooding of rivers, landslides, and high water levels over a wide area and has urged people to remain on high alert.
The authorities have already implemented various emergency measures such as installing drainage pump vehicles to respond to potential flooding, conducting monitoring around-the-clock, in addition to dredging rivers.
Yesterday Minister of State for Disaster Management Okonogi convened an Inter-Agency Disaster Alert Meeting and the Government is now on heightened alert.
Tags