Major US cities could face huge water cuts in Biden administration's proposed plan to save the Colorado River.
April 12, 2023
Posted by:

Sinead Sprigg

Category:

Environmental, Global, Investment and Finance, Water Issues, North America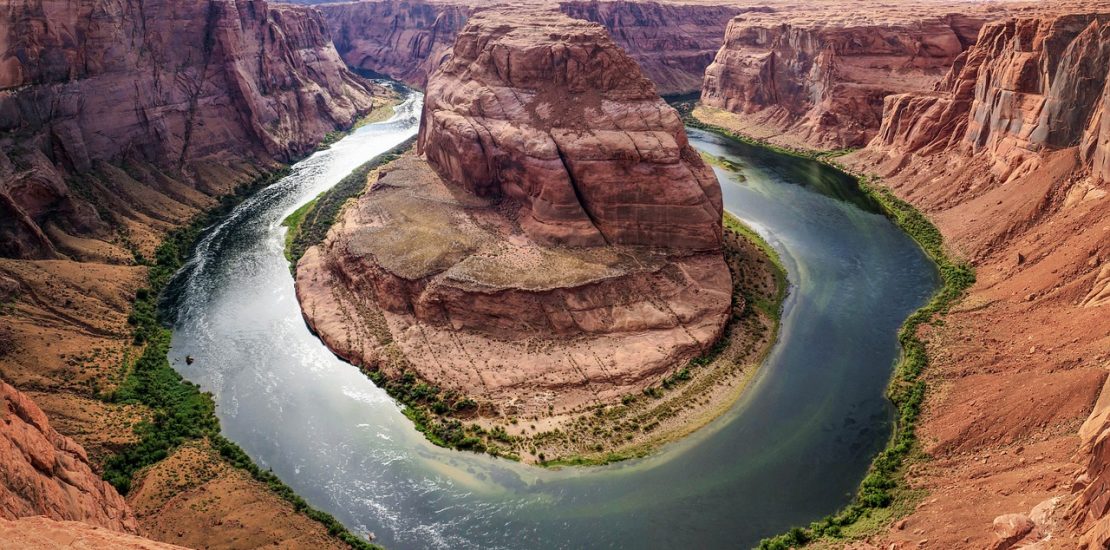 The Colorado River is facing a water shortage due to a combination of climate change, drought, and increased demand. The river is a crucial source of water for millions of people in the western United States, and water cuts are expected to be implemented to address the shortage. Federal officials are analysing the situation and considering possible solutions to mitigate the impact of the water cuts.
The US Interior Department's Bureau of Reclamation has outlined two possible plans to reduce water consumption from the Colorado River which could affect Los Angeles, Las Vegas, and other major cities, as well as farmers and Native American tribes, and could result in huge water cuts.
This follows decades of overuse and years of drought that have contributed to the decline of the Colorado River and its system.
In both of the federal government's scenarios, states, farms and tribes may be forced to reduce their Colorado River usage by nearly 2.1 million more acre-feet in 2024, which is approximately equivalent to the entire state of Arizona's usage of the Colorado River this year.
A final decision on the cuts and how they would be implemented will be made by the Interior Department later in the summer.
Tags