Minderoo Foundation report reveals top companies driving plastic waste crisis.
July 28, 2023
Posted by:

Sinead Sprigg

Category:

Companies, Environmental, Global, Reports, Water Issues, Asia, North America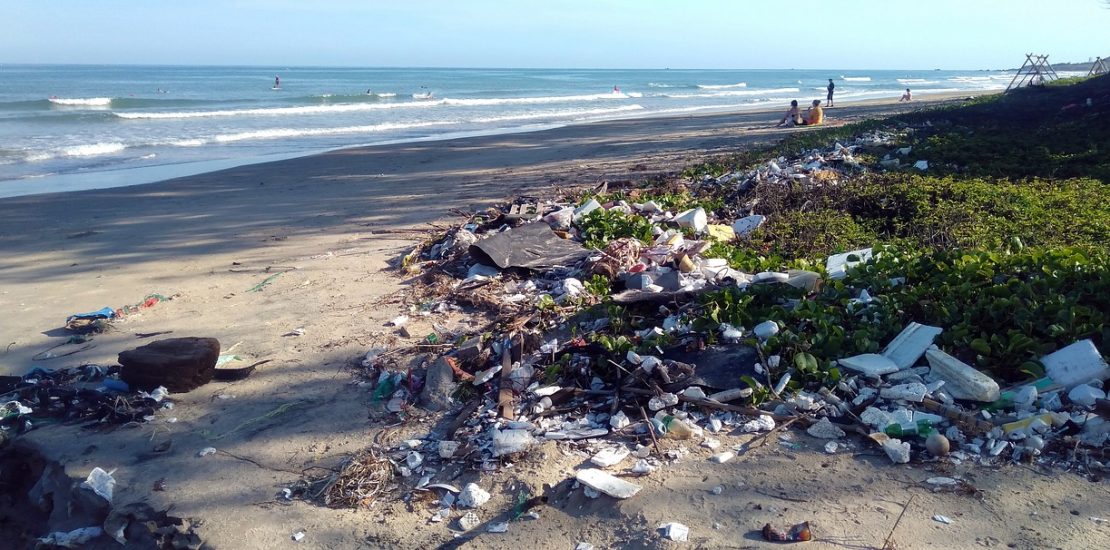 A report from the Minderoo Foundation reveals the perpetrators and enablers of the plastic waste crisis, and highlights both the trajectory of this issue and the impacts it will have on peoples and the environment. According to the research, more than a third of all plastic manufactured annually is single-use, amounting to 130 million tonnes discarded each year.
The report highlights which companies are driving the global plastic waste crisis; which companies are making real efforts to create a circular plastics economy; and how virgin polymer production is expected to grow or decline in the future.
The report shows that almost 98 per cent of this single-use plastic is derived from virgin fossil fuels – entirely new plastic without any recycled materials incorporated. These materials are used to create bags, bottles, takeaway cutlery, straws, packaging, disposable face masks, and more, most of which are used only once before being discarded.
While some of the plastic finds its way into recycling facilities, the majority does not. Nine per cent of all plastic is ever recycled, with the remainder being buried, burnt, or released into the environment, leading to widespread pollution in the oceans, air, wildlife and human bodies.
Historically, the responsibility for the single-use plastic problem has largely been assigned to the companies that utilise it in their products. However, this new report delves into the entire plastics supply chain to trace the origins of single-use plastic waste back to its primary producers – the companies responsible for manufacturing the plastic polymers – the building blocks of all plastics.
The report unveils the identities of these key players in the plastic production industry, with ExxonMobil and Dow, both based in the USA, taking the lead. China-based Sinopec also emerges as a significant contributor, collectively accounting for 16.2 per cent of global polymer production designated for single-use plastic waste.
The leading 20 companies combined contribute to over half of the world's polymer production intended for single-use plastic waste.
Just 100 single-use polymer producers bear nearly 90 per cent of the responsibility for the global plastic waste crisis. The reports states that this concentration of responsibility highlights the need for collective action and regulatory measures to curb the excessive production and usage of single-use plastic.
Read the report in full here.
Tags