Moody's warns access to water is increasing challenge for mining sector
September 30, 2019
Posted by:

administrator

Category:

Environmental, Global, Investment and Finance, Technology & Innovation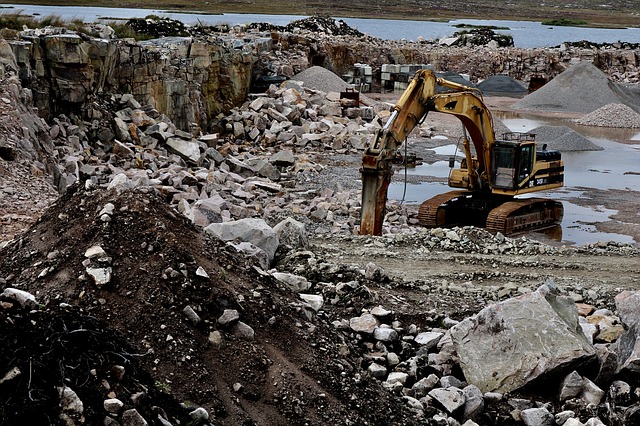 Moody's Investors Service is warning in a new report that mining companies face "substantial headwinds" when it comes to securing reliable sources of water – despite successful efforts to manage water usage more efficiently.
Water is a key resource in the mining process and scarcity costs associated with securing reliable sources is an elevated risk.
The ratings agency said mining companies will face challenges in procuring water sources, while stricter environmental regulations will increase company costs tied with acquiring reliable water sources
"Many countries, including Peru, Chile, Australia, South Africa and Mongolia, have large mining operations exposed to decreasing water availability," according to Moody's Senior Vice President Carol Cowan. "In the next 20 years, all of these countries will be in the high to extremely high ratio of water withdrawals to supply, which will make it difficult for companies to secure reliable sources."
Mining companies' challenges are exacerbated when using the ground and surface water that local communities rely on. This has resulted in protests and prompted stricter environmental regulations. Protests have occurred in Peru, Chile, Mexico, and the US over the last few years, and can cause delays in the construction of new mines or expansion of existing ones as demonstrations against such projects will likely continue.
From a company perspective, higher capital spending and operational costs associated with securing reliable water supply will be better managed by larger, globally diversified firms. With water levels expected to continue depleting, smaller mining companies with limited financial flexibility may face increased costs related to water procurement over time.
Click here for more information on Metals & Mining – Cross Region: Water availability poses risks to the global mining industry
Tags