NWC launches SAR 4.9 billion desalinated water projects to ensure 24/7 supply in Saudi Arabia's Eastern Province.
August 18, 2023
Posted by:

Sinead Sprigg

Category:

Companies, Engineering, Investment and Finance, Water Treatment, Middle East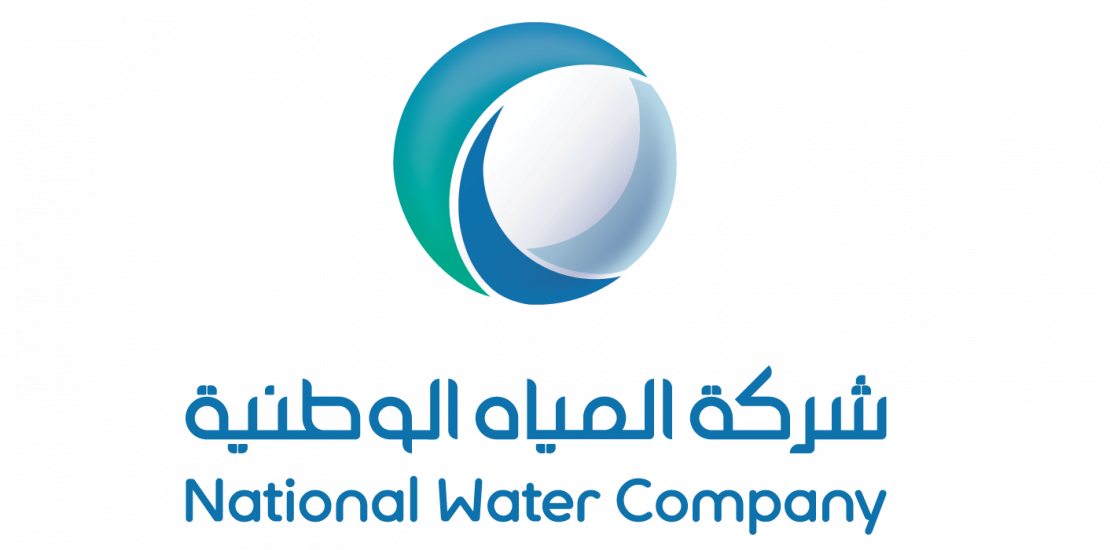 The National Water Company (NWC) has recently announced that it will implement desalination projects which are intended to secure the consistent operational efficiency of water supply throughout the cities and governorates of the Eastern Province of Saudi Arabia. These initiatives address the increasing demand and urban expansion in the region.
Valued at SAR 4.9 billion, the project encompasses a series of 12 desalinated water distribution initiatives, improving the water infrastructure in the region and ensuring 24/7 water supply to key cities.
The program, which is already underway, involves the construction of 40 water tanks with a collective capacity of 1.6 million cubic meters. This endeavor will be accompanied by strategically placed pumping stations and a network of 493 kilometers of pipelines, all designed to cater to the water needs of Dammam, Khobar, Jubail, Al-Ahsa, and Al-Qatif.
The National Water Company has already commenced the implementation of the reservoirs that will service these pivotal areas. As part of this progress, Dammam has witnessed the completion of 11 tanks with a cumulative capacity of 530,000 cubic meters. The next phase includes the construction of 8 tanks with a total capacity of 323,000 cubic meters in the Al-Khobar governorate. Al-Qatif will benefit from 8 reservoirs with an aggregate capacity of 322,000 cubic meters. Jubail and Al-Ahsa are also set to see significant infrastructure upgrades, with 6 tanks totaling 158,000 cubic meters and 7 tanks amounting to 310,000 cubic meters, respectively.
As part of the ongoing efforts, NWC is setting up 21 pumping stations across the Eastern Province, with specific allocations of 5 stations in Dammam, 3 in Khobar, 5 in Al-Qatif, 6 in Jubail, and 2 in Al-Ahsa. These stations will work in harmony with the installation of around 500,000 meters of pipeline networks. The distribution will span various locations, encompassing 197,000 meters in Dammam, 52,000 meters in Khobar, 108,000 meters in Jubail, 62,000 meters in Al-Qatif, and 73,000 meters in the Al-Ahsa governorate.
The goal is to achieve NWC's infrastructure development objectives. Aligned with NWC's strategy, these projects are expected to increase services coverage for customers and guarantee the continuity of their operational efficiency in the cities and governorates of the Eastern Province.​
Tags