Researchers from University of Queensland and CSIRO demonstrate presence of SARS-CoV2 virus in untreated wastewater
June 2, 2020
Posted by:

Lyn Wilson

Category:

Research Papers, Water Treatment, Australasia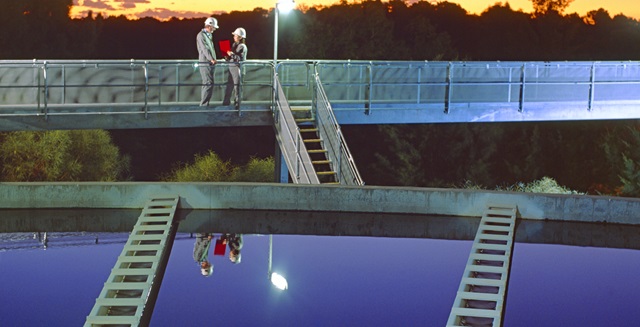 A proof of concept study completed by researchers at the University of Queensland (UQ) and CSIRO (Australia's national science agency) found RNA fragments of SARS-CoV2 in untreated sewage which would have been shed in the wastewater stream by COVID-19 infected people.
The wastewater samples were extracted from two wastewater treatment plants in the Brisbane region in South East Queensland.
According to the director of UQ's Queensland Alliance for Environmental Health Sciences, Professor Kevin Thomas, the method is already being investigated in other countries and that multiple groups are applying this sort of technique built on work by other colleagues in research groups in the Netherlands and the US. This demonstrates that there is a huge amount of global interest in the procedure.
Professor Kevin Thomas said:
"This is a major development that enables surveillance of the spread of the virus through Australian communities."
Professor Thomas continued to say that the research used systematic sampling and analysis of wastewater.
"The wastewater samples were analyzed for specific nucleic acid fragments of the virus using RT-PCR analysis, which is used to identify a gene fragment from SARS-CoV2,"  and added:
"The presence of SARS-CoV2 in specific wastewater samples was then confirmed using sequencing techniques."
CSIRO Chief Executive, Dr Larry Marshall said:
"The hope is eventually we will be able to not just detect the geographic regions where COVID-19 is present, but the approximate number of people infected – without testing every individual in a location. This will give the public a better sense of how well we are containing this pandemic."
The team is keen to share the new knowledge and methods to develop a national collaboration.
Professor Thomas is hopeful that the proof of study completed by the researchers, demonstrating that this technique can work in Australia will unite government authorities, wastewater utilities, universities and other research organizations and commercial laboratories.
Tags