Home
News
Middle East
Saudi Arabia issues request for EoIs  for Yanbu 4 Independent Water Project
Saudi Arabia issues request for EoIs  for Yanbu 4 Independent Water Project
March 30, 2019
Posted by:

Elaine Coles

Category:

Middle East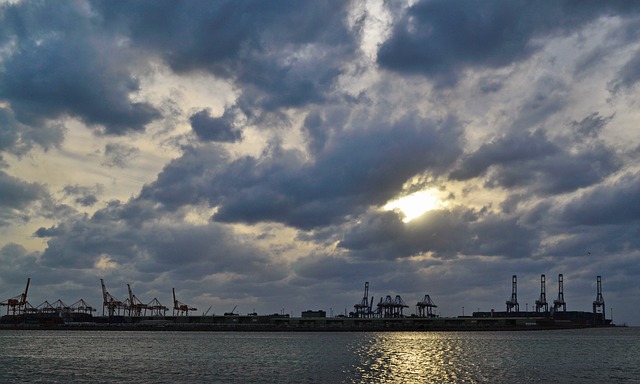 Saudi Arabia Water & Electricity S.M.L.L.C (WEC) has issued a request for Expressions of Interest for the Yanbu 4 Independent Water Project (IWP).
The request for EoIs relates to the potential development of an Independent Water Project to be designed using Reverse Osmosis seawater desalination technology.
The desalination plant will be located near the town of Ar Rayyis (140 km west of Madina), on the Red Sea coast of the Kingdom of Saudi Arabia and the power supply will be facilitated from the high voltage network.
WEC said it will conduct a competitive process to select a developer or developer consortium for the development, financing, procurement, implementation, operation and maintenance of a desalination plant of 450,000 m3/day potable water capacity, together with associated infrastructure and facilities.
Under a concession of 25 years, the project company incorporated to develop the Project will sell the entire capacity and output to WEC under a Water Purchase Agreement (WPA). WEC's obligations under the WPA will be supported by a credit support agreement from the Government of the Kingdom of Saudi Arabia.
Deadline for interested parties to express their interest to participate in the tender process is 11th April 2019.
At a minimum the EOI should specify the following information:
Name of the interested party;
Name and contact details (postal address, telephone number, and e-mail address) to whom all future correspondence will be addressed; and
Where the interested party is considering potential consortium partners, an indication of the  intention and details of potential consortium partners (to the extent it is known).
Institutions that have responded to the Request for Expressions of Interest issued by WEC on the 24th October 2017 are not required to resubmit an EOI, unless such institutions wish to update the Point of Contact.
Sumitomo Mitsui Banking Corporation DIFC Branch is Lead and Financial Adviser on the Project, DLA Piper Middle East LLP is the Legal Adviser and ILF Consulting Engineers is the Technical Adviser.
EOIs should be submitted in electronic format as a PDF to:
Mr. Khaled bin Zwaid AlQureshi, CEO of WEC at wecyanbu4@wec.com.sa
Mr. Duncan Allison, Managing Director and Head of Power and Infrastructure, Sumitomo Mitsui Banking Corporation DIFC Branch – Dubai, at duncan_allison@ae.smbcgroup.com
Tags