Scientists warn Greenland set to lose ice at fastest rate in 12,000 years by 2100
October 9, 2020
Posted by:

administrator

Category:

Environmental, Research Papers, Arctic & Antarctica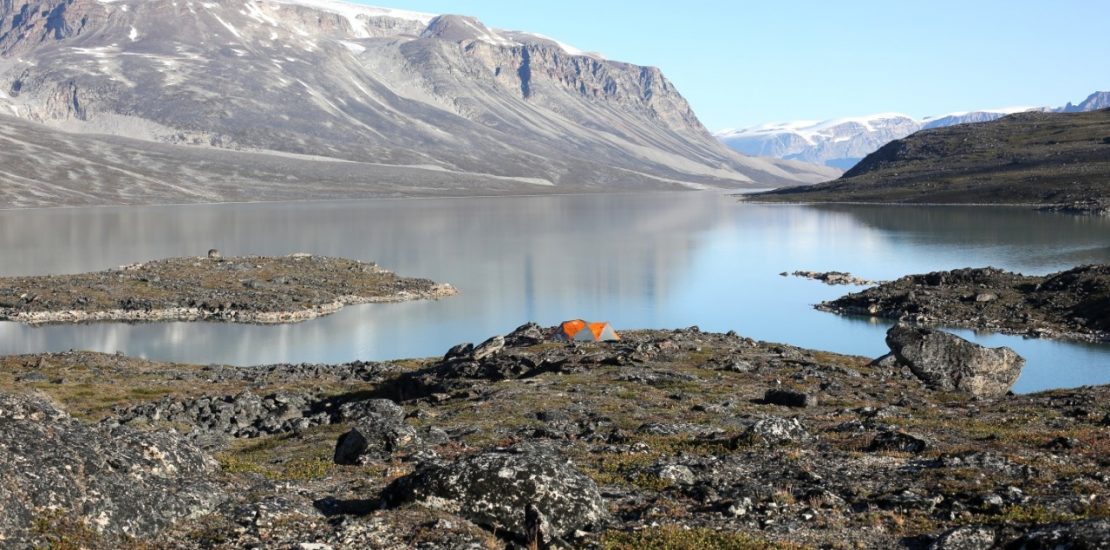 Greenland ice sheet - photo: Jason Briner
A new study is warning that Greenland's rate of ice loss this century is likely to greatly outpace that of any century over the past 12,000 years.
The new research, published in the journal Nature, employs ice sheet modeling to understand the past, present and future of the Greenland Ice Sheet. Scientists used new, detailed reconstructions of ancient climate to drive the model, and validated the model against real-world measurements of the ice sheet's contemporary and ancient size.
The findings place the ice sheet's modern decline in historical context, highlighting just how extreme and unusual projected losses for the 21st century could be, researchers say.
"Basically, we've altered our planet so much that the rates of ice sheet melt this century are on pace to be greater than anything we've seen under natural variability of the ice sheet over the past 12,000 years. We'll blow that out of the water if we don't make severe reductions to greenhouse gas emissions," says Jason Briner, professor of geology in the UB College of Arts and Sciences. Briner led the collaborative study, coordinating the work of scientists from multiple disciplines and institutions.
"If the world goes on a massive energy diet, in line with a scenario that the Intergovernmental Panel on Climate Change calls RCP2.6, our model predicts that the Greenland Ice Sheet's rate of mass loss this century will be only slightly higher than anything experienced in the past 12,000 years," Briner adds. "But, more worrisome, is that under a high-emissions RCP8.5 scenario — the one the Greenland Ice Sheet is now following — the rate of mass loss could be about four times the highest values experienced under natural climate variability over the past 12,000 years."
He and colleagues say the results reiterate the need for countries around the world to take action now to reduce emissions, slow the decline of ice sheets and mitigate sea level rise. The research was largely funded by the U.S. National Science Foundation.
Tags