Trapped sediment robbing world's dams of vital water storage capacity; UN warns of around 26% loss by 2050.
January 23, 2023
Posted by:

Sinead Sprigg

Category:

Environmental, Global, Research Papers, Water Issues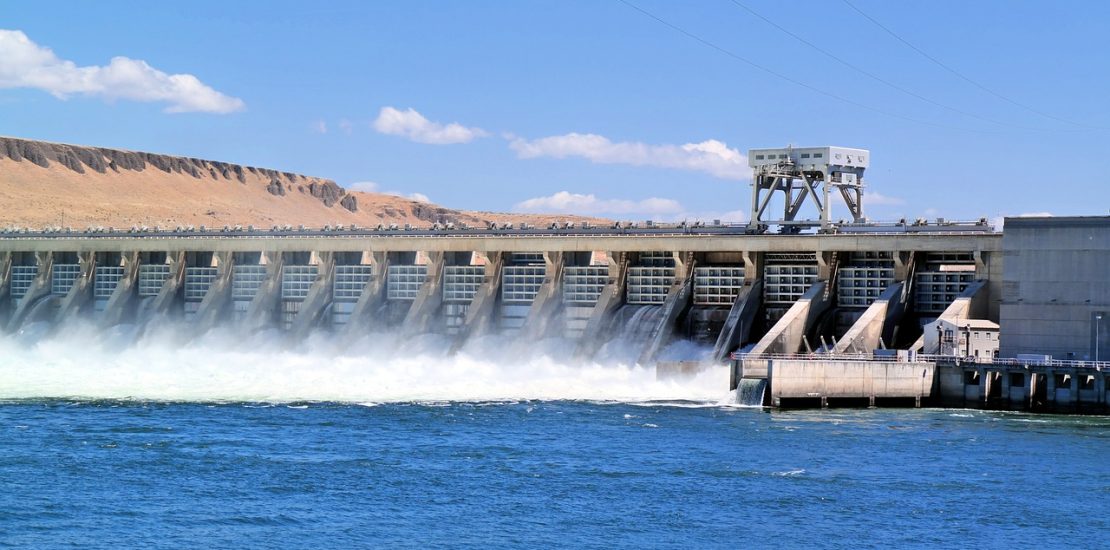 Sedimentation is a serious issue that endangers the sustainability of future water supplies for many: trapped sediment has robbed roughly 50,000 large dams worldwide of an estimated 13% to 19% of their combined original storage capacity. Total losses will reach 23% to 28% by 2050, UN research warns.
UN University's Canadian-based Institute for Water, Environment and Health applied previously-determined storage loss rates worldwide to a subset of nearly 60,000 dams in a database maintained by the International Commission on Large Dams. The subset comprises 47,403 large dams for which original storage capacity and year of construction are known.
The research showed that Europe's 6,651 large dams across 42 countries had a total initial storage capacity of 895 billion m3. The region has already lost 19% of that volume, will lose up to 21% by 2030 and 28% by 2050. Panama's 21 dams appear to be facing the highest storage loss of 38%. The Seychelles' two dams have to date lost about 30% of their original 1 million m3 capacity.
Asia is home to 35,252 large dams and 60% of the world's population – water storage is crucial for sustaining water and food security. In 2022, the region is estimated to have lost 13% of its initial dam storage capacity. It will have lost 23% of initial storage capacity by mid-century.
The study's results need to be interpreted by local authorities with consideration given to local specifics and factors, says Dr. Duminda Perera, who co-authored the study. Treatment and disposal of accumulated sediments may be needed as they may contain heavy metals and other toxins. This adds to the list of world water development issues we need to address with resolve, he says.
The study was co-authored by Dr. Duminda Perera; UNU-INWEH Director Vladimir Smakhtin, and Spencer Williams of McGill University in Montreal.
Tags