US conservation groups sue Trump administration over illegal delay to Clean Water Rule
February 8, 2018
Posted by:

administrator

Category:

Environmental, North America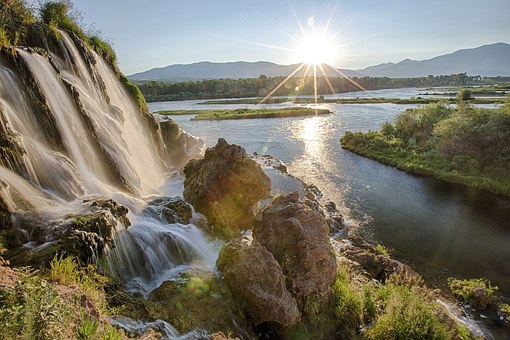 The Natural Resources Defense Council and the National Wildlife Federation have filed a lawsuit to prevent the Environmental Protection Agency and the Army Corps of Engineers from illegally delaying implementation of the Clean Water Rule.
The complaint, filed in federal court in New York, takes aim at the Trump administration's attempt to prevent the enforcement of needed protections for lakes, rivers and wetlands, including streams that feed into the drinking water supplies of 117 million Americans.
According to the conservation groups, faced with the possibility of enforcing the protections in the coming days, the agencies instead rushed through a regulation that delays protections until 2020. In the meantime, the Trump administration plans to develop a far weaker rule to replace the Clean Water Rule.
Jon Devine, director of federal water policy and senior attorney for the Natural Resources Defense Council commented:
"These safeguards should be working to protect our nation's drinking water and recreation resources, but the Trump administration has instead pursued a rushed and illegitimate process to try and stop them.
"The administration's attack on clean water violates the law and runs roughshod over public concern about their waterways. It's dangerous and that's why we're going to court."
Jan Goldman-Carter, director for wetlands and water resources for the National Wildlife Federation said the American people had "made it crystal clear" they want to see rivers and streams protected and the NGOs had "no choice but to defend America's waterways in court."
The Clean Water Rule was the product of four years of extensive public outreach and rulemaking effort. The Agencies received more than a million public comments on the proposal. The final Rule was supported by a massive body of peer-reviewed scientific literature, as well as legal, policy, and economic analyses.
Click here to read the legal complaint filed in the U.S. District Court for the Southern District of New York in full
Tags