Water efficiency – all buildings in Dubai to be star-rated
September 15, 2018
Posted by:

administrator

Category:

Environmental, Asia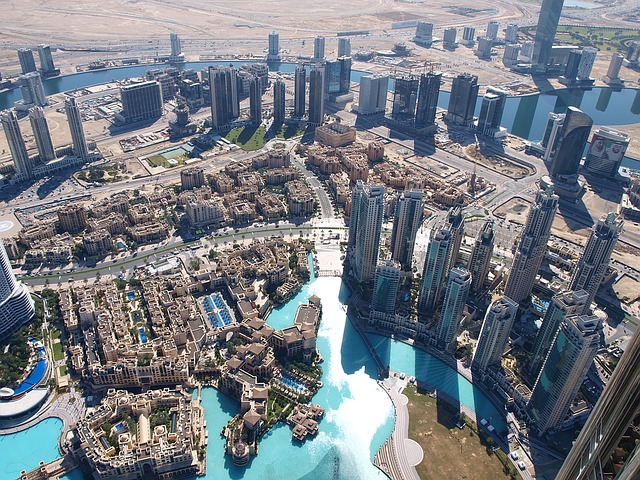 All buildings in Dubai are set to be audited and rated on energy and water use and sustainability, according to a report in local news agency Gulf News.
The most efficient buildings will be categorised and labelled with a five-star rating and a one-star rating for poor performers.
The new building labelling system will apply to all commercial, residential and industrial buildings in Dubai.
The system which is being implemented falls under the second phase the Dubai Supreme Council of Energy (DSCE) on Building Retrofits Demand Side Management Strategy.
According to Gulf News, officials made the announcement during the fourth Retrofit Tech Dubai Summit and Awards.
The emirate has a target to reduce 30% of its energy and water use by 2030 – equating to around 5.6 billion imperial gallons of water savings.
With a current total investment of $8.17bn, the project is expected to generate more than $22bn in financial savings.
Dubai Electricity and Water Authority (@DEWAOfficial) is currently working to retrofit over 30,000 buildings, the majority of which is being undertaken by Etihad Esco, a Dubai Electricity and Water Authority (Dewa) venture.
The star labelling system will be rolled out during the course of the year, initially on a voluntary basis.
Tags