Zurich-based cleantech start-up Oxyle raises $3M to scale growth of wastewater treatment.
December 16, 2022
Posted by:

Sinead Sprigg

Category:

Companies, Corporate, Engineering, Technology & Innovation, Water Treatment, Europe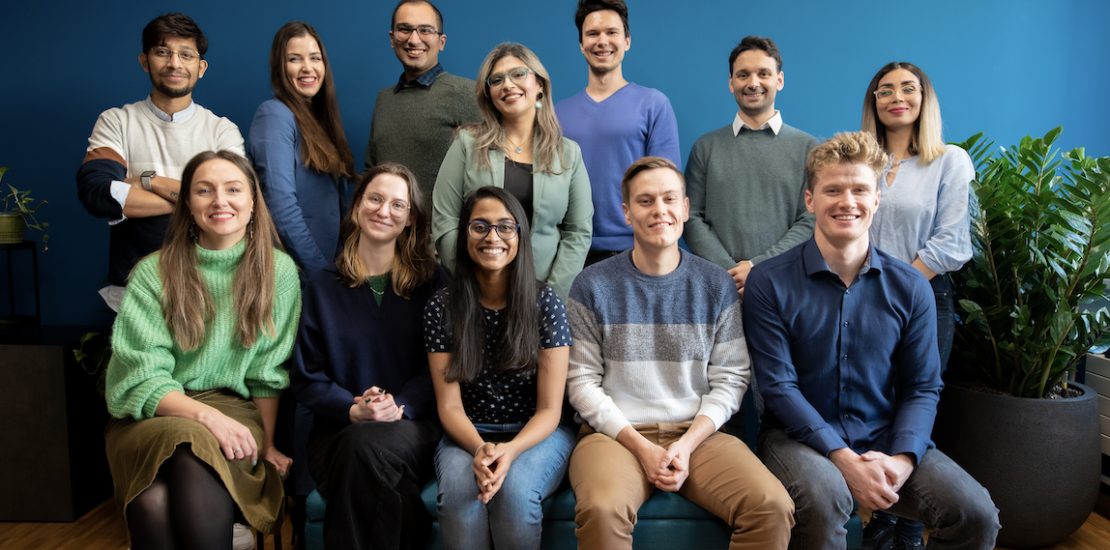 Oxyle Team Members.
Oxyle, a Zurich-based cleantech startup, provides a wastewater treatment technology that eliminates the most persistent and toxic micropollutants from water. The technology helps users comply with strict effluent discharge regulations and provides real-time data on water quality.
Water contaminated with persistent and toxic pollutants is one of the world's most pressing health and environmental concerns.
All over the world bodies of water are contaminated with micropollutants such as pesticides, pharmaceuticals, and PFAS. When untreated, these chemicals cause hormonal imbalances, cancer, and birth defects in humans and pose a serious threat to the resilience of the earth's ecosystems.
To address this global crisis, Oxyle AG has announced a CHF 2.8 million pre-seed funding round that it will use to bring its technology to market. The funding round was led by Wingman Ventures with participation from SOSV, Better Ventures, and another.vc. The new capital brings Oxyle's total raised so far to $7.4 million since it was founded in 2020.
Oxyle intends to install remotely operated modular, decentralised reactors of varying sizes to meet customer needs from chemical industries, pharmaceutical companies, hospitals, and environmental remediation projects.
Dr. Fajer Mushtaq, CEO and Co-founder of Oxyle AG said: "We are excited to work in close partnership with our investors, customers, regulators and partners as we prepare for the market entry of our latest product, our batch treatment system."
"Building on the success of our ongoing customer pilots where we have shown removal of PFAS to below detection limit. We are building on this momentum to provide products that protect our health and the environment from these toxic forever chemicals", commented Dr. Silvan Staufert CTO and Co-founder of Oxyle AG.
Tags