1st phase of EU-funded National Water Information System initiative for Jordan concludes
May 4, 2018
Posted by:

administrator

Category:

Investment and Finance, Europe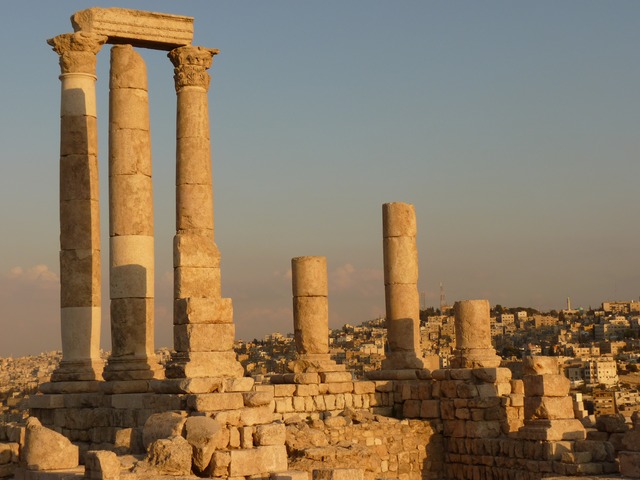 The Ministry of Water and Irrigation for Jordan has concluded the first phase of the EU-funded National Water Information System project, which was drafted in cooperation with a consortium of local and international companies.
During a ceremony held to announce the achievement, Minister of Water and Irrigation Ali Zaher al-Ghazzawi said the ambitious system will contribute to the development of data management in the water sector and give decision-makers and the stakeholders access to data to be used in serving research and decision-making purposes.
The minister told the gathering, attended by the ambassadors Andrea Fontana from the EU and Aranzazu Banon from Spain, that the imbalance in the water demand -to-availability equation is the biggest challenge for the sector. This is in light of a water deficit that exceeds 30% of the total quantities required, added to the increasing effects of climate change and its adverse impact on the rainy seasons and the unusual increase in population growth.
The first phase of the project aims to deliver a new fully functional Water Information System (WIS) that can be consulted by all stakeholders and to enable water data sharing between all the relevant institutions in a flexible and efficient manner.
Tags