969 MW Neelum Jhelum Hydropower Project nears completion
December 31, 2017
Posted by:

administrator

Category:

Asia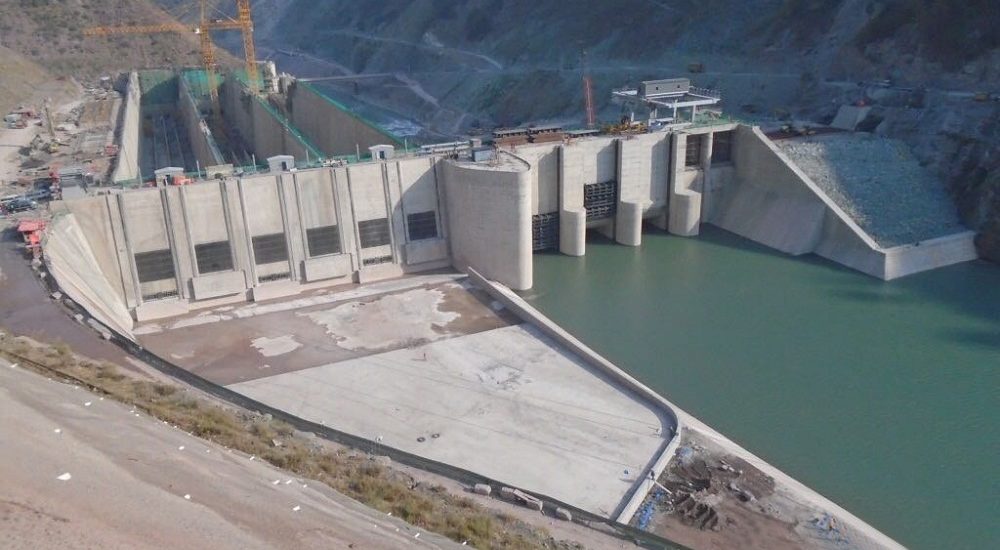 The 969 Mega Watt (MW)-Neelum Jhelum Hydropower Project currently under construction by the Pakistan Water and Power Development Authority (WAPDA) – a hydel power generating scheme of strategic importance – is in the final stage of completion.
Most of the major milestones which were required to be completed prior to commissioning of the project, have successfully been achieved.
The milestones included completion of the dam and the start of water filling in the reservoir, completion of the water way system comprising 51.5-kilometre long tunnels, installation of turbines, generators, transformers and other electro-mechanical equipment in the powerhouse, the switchyard, and dry testing of electro-mechanical equipment.
The transmission line by NTDC is expected to be completed by the end of December, while water filling (pressurization) of water way system will commence during first week of January 2018. In the first phase, water filling (pressurization) will commence from tail end.
WAPDA Chairman Lieutenant General Muzammil Hussain said that the ongoing dry tests of electrical and mechanical installations and pressurization (water filling) of the tail race tunnel are of paramount importance.
He reiterated that WAPDA is committed to completing Neelum Jhelum and other hydropower projects in the shortest possible time.
The Neelum Jhelum Hydropower Project is being constructed on river Neelum in Azad Jammu and Kashmir. The project is a feat of engineering with 90 percent of the project being underground in the high mountain areas.
The project consists of four units with installed capacity of 969-MW. The first unit of the project is scheduled to go into operation by early March 2018 followed by the second third and fourth units at one month interval respectively.
On its completion, the project will contribute about five billion units of electricity to the national grid annually with over Rs. 50 billion revenue injection in the national exchequer.
WAPDA's mandate is the development of water and hydropower resources. The Authority has planned to construct five multi-dimensional water storage dams during the next 3-12 years to help address Pakistan's acute water challenge and  produce cheap and clean hydroelectricity.
Hydropower projects which are currently under construction include:
Golen Gol Hydropower Project (106 MW)
Tarbela 4th extension (1410 MW)
 Keyal Khwar HPP (128 MW)
Contracting for Stage-I of Dasu HPP (2160 MW) is also currently in progress.
WAPDA has also initiated construction work on 12 Small and Medium Dams, which are located in four provinces of Pakistan, with numerous other upcoming projects scheduled for construction.
Tags