Groundwater depletion rates in India could triple in coming decades as climate warms, study shows.
September 13, 2023
Posted by:

Sinead Sprigg

Category:

Agriculture, Environmental, Global, Research Papers, Water Issues, Asia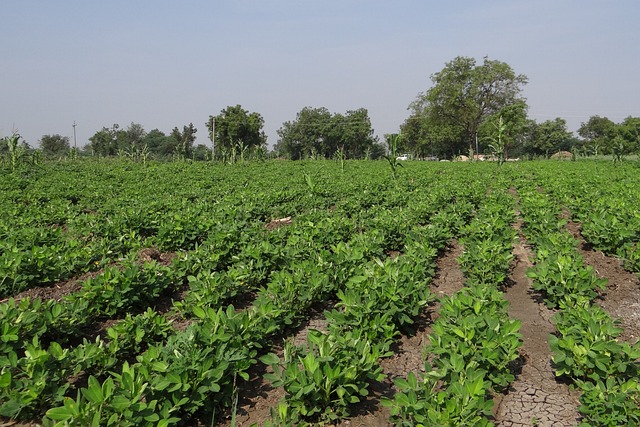 A recent study from the University of Michigan's School for Environment and Sustainability found that Indian farmers are responding to rising temperatures by increasing their use of groundwater for irrigation, a trend that could triple groundwater depletion rates by 2080, posing a significant threat to India's food and water security.
This depletion of groundwater, exacerbated by climate change, has the potential to affect over one-third of India's 1.4 billion people. India's status as the world's most populous nation and second-largest producer of staple crops like rice and wheat makes this a global issue.
The study, led by Meha Jain, an assistant professor at the University of Michigan's School for Environment and Sustainability, considers how warming temperatures lead to increased water demand from crops and subsequently drive farmers to intensify irrigation. This aspect of farmer decision-making had been overlooked in previous projections of groundwater depletion in India.
The research combines historical data on groundwater levels, climate, and crop water stress with climate models to estimate future rates of groundwater loss in India. The findings indicate that, under a business-as-usual scenario, warming temperatures could triple groundwater depletion rates, expanding depletion hotspots to include southern and central India.
Without effective policies and interventions to conserve groundwater, this could exacerbate India's existing groundwater depletion issue, further challenging food and water security in the face of climate change.
Previous studies have already suggested that climate change could reduce the yield of key Indian crops by up to 20% by mid-century, while groundwater depletion continues at an increasing rate due to irrigation demands.
The research involved creating a comprehensive dataset, including groundwater depths, satellite observations of crop water stress, and temperature and precipitation records.
The research was funded by NASA and supported by the U.S. Department of Agriculture's Agricultural Research Service.
Read the full press release here.
Tags