Arabtec Engineering Services wins AED 433m Dubai Municipality sewerage & drainage contract
May 2, 2018
Posted by:

administrator

Category:

Engineering, Water Treatment, Asia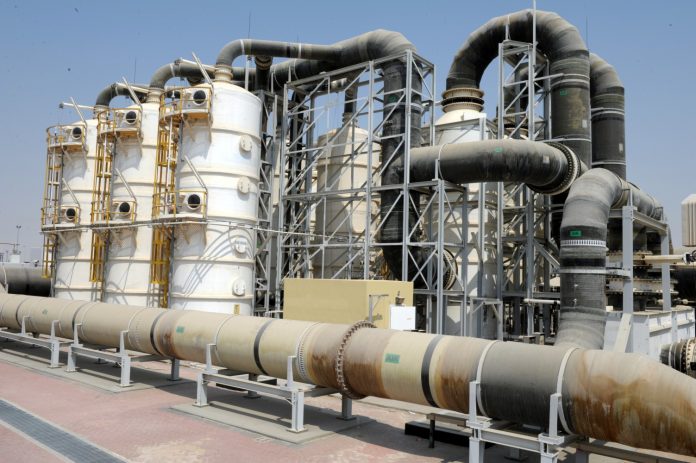 Arabtec Engineering Services (AES), a subsidiary of leading contractor Arabtec Holding PJSC, has been awarded an infrastructure project from Dubai Municipality for the DS188 Jebel Ali Industrial Sewerage and Drainage System for AED 433 million. The project will commence in May 2018 for a duration of 30 months.
Eng. Amin Shahin, CEO of AES commented:
"We are pleased and honored to continue working for the Dubai Municipality whom we are privileged to have worked for over the last twenty-one years".
The project scope comprises of 65 km of sewer and 91 km of storm water network which will require 17 km of micro-tunneling works. The purpose of the project is to supply sewerage and storm water drainage services for Community 599 in the Jebel Ali Industrial Area.
Arabtec Engineering Services has previously completed and delivered 12 projects for Dubai Municipality with a combined value of AED 909 million over the last 9 years.
Group Chief Executive Officer Hamish Tyrwhitt commented:
"We are pleased to have been awarded the DS188 sewerage and drainage project, which continues our long-standing relationship with Dubai Municipality. This project aligns with our strategic priority to pursue opportunities in the infrastructure sector providing sustainable growth for the Group."
AES' parent company Arabtec Holding is a leading infrastructure contractor – completed projects include the world's tallest building, the Burj Khalifa in Dubai and the Louvre Abu Dhabi Museum. The first private construction firm to list on the Dubai Financial Market in 2005, the Arabtec Group consists of numerous subsidiaries with specialisations spanning all segments of the construction cycle.
Tags