Black & Veatch appointed as independent assessor of Hong Kong's reservoir network
June 12, 2018
Posted by:

administrator

Category:

Engineering, Asia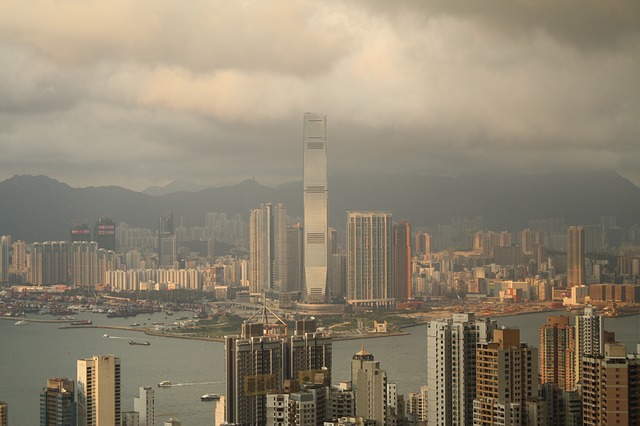 The Water Supplies Department (WSD) of the Government of the Hong Kong Special Administrative Region has appointed Black & Veatch as one of the independent inspectors of Hong Kong's reservoirs.
Black & Veatch will be responsible for assessing the condition of the reservoirs at the heart of the WSD's operations which supply Hong Kong's 7.3 million residents with safe, reliable drinking water.
"Hong Kong has no natural lakes, rivers or major groundwater resources, making effective management of the region's reservoirs paramount," said Andy Kwok, Managing Director, Black & Veatch Hong Kong. "We know these assets well, having helped engineer the impounding reservoirs during the 1930s. It is gratifying to continue our role in their safe operation," Kwok added.
The contract award continues Black & Veatch's work on reservoir  safety inspection management – since 2000 the company has had a role in safety reviews for the WSD's small and large service reservoirs or impounding reservoirs.
Black & Veatch's United Kingdom and Hong Kong teams will collaborate to ensure the integrity of the critical water infrastructure and conduct the formal independent inspection of 63 service reservoirs and six impounding reservoirs.
The latest work will include quantitative landslip risk assessment (QRA) of slopes surrounding the service reservoirs, which will be conducted in parallel with the reservoir inspections.
Black & Veatch inspectors, including those from the UK All Reservoirs Panel, will undertake the work in conjunction with professionals from the company's Hong Kong office.
Since the first Hong Kong dam project, more than 85 years ago, Black & Veatch has helped engineer the Special Administrative Region's impounding reservoirs.
More recently the company has helped the WSD explore the assets' renewable energy potential, through a feasibility study to explore the installation of floating solar panels. Like the dam inspection work, the floating solar panel project was a successful collaboration between Black & Veatch's Hong Kong and UK experts.
Tags