California Water Board gives go-ahead for $2.5bn+ infrastructure investment
August 3, 2018
Posted by:

administrator

Category:

Engineering, Investment and Finance, North America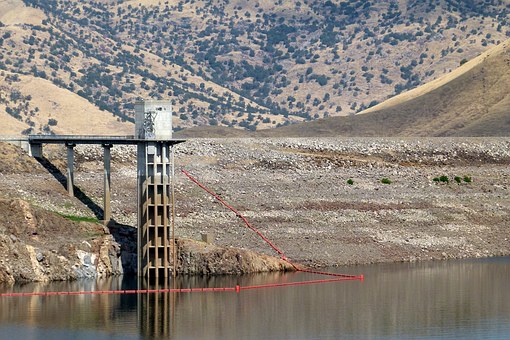 The California Water Commission has this week given the go-ahead for a $2.5 billion-plus infrastructure investment to help fund the construction of four new dams and four underground storage projects .
The eight proposed projects range from expanding existing reservoirs to boosting groundwater storage to building 21st century surface storage facilities.
The decision by the Commission, a nine-member state agency, follows several years of consultation on 12 different projects.
Commission Chair Armando Quintero commented:
"Today marks a major milestone for the Commission and project applicants.  After an intensive process, the Commission has concluded that these eight storage projects will ensure the strongest return on the public's investment. We applaud the applicants for their hard work to get to this point, and we are confident they will use this momentum to do the remaining work needed to secure these crucial investments in California's water future."
Projects the funding would be used to help to construct include:
$485 million to the Santa Clara Valley Water District for new 319-foot-tall dam (estimated total cost of the new Pacheco Reservoir is $969 million)

$459 million to the Contra Costa Water District to raise the height of the Los Vaqueros Reservoir by 55 feet and increasing its capacity by about 70% (estimated total cost of $998 million approx)
The new funding will pay roughly half the cost of each project and local agencies will need to raise the balance.  Other potential sources of funding include:
federal

funding partnerships with other water districts

increasing local water rates.
The local agencies will need to complete this by 1st January 2022 – the state funding will be lost if they fail to meet the deadline.
Climate Infrastructure drought reservoir dam California
Tags