City of Venice tests 78 sluice gates for Mose flood barrier
July 10, 2020
Posted by:

Elaine Coles

Category:

Engineering, Technology & Innovation, Europe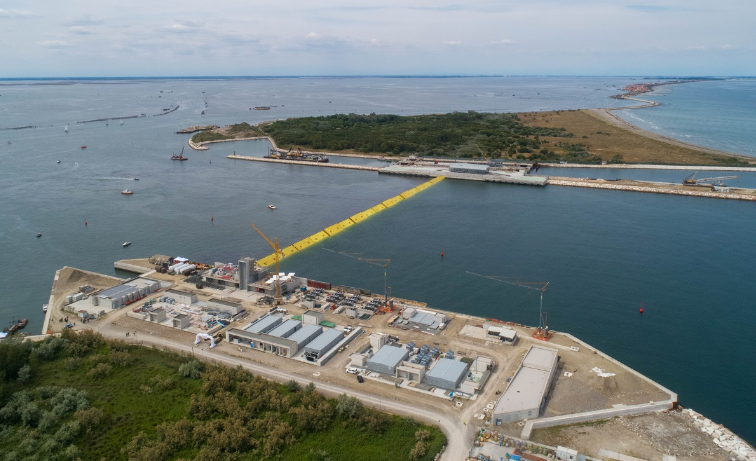 Venice has today tested  for the first time raising all 78 sluice gates which constitute the Mose flood barrier for the city, together with the simultaneous closing of all the ports in the harbour.
The Mose barrier, which extends for 1.6 kilometers was designed to protect Venice from high water flooding in the lagoon.
In November 2019 Venice was hit by the worst floods in half a century which saw over 80% of city submerged under water.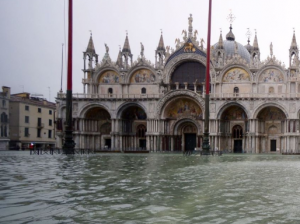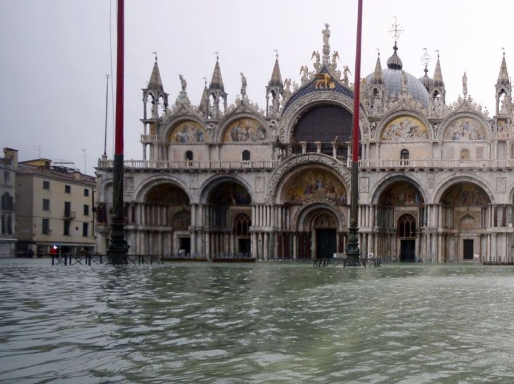 The  barrier has been the subject of ongoing controversy over a number of years, including suggestions of corruption, causing significant delays  in completion of the construction work.
In a speech at the ceremony which took place this morning to raise the Mose sluice gates, President Giuseppe Conte said that the barrier was scheduled for completion in 2021 following formal tests.
Tags