Climate change – IPCC opens meeting to consider 1.5 degrees report
December 10, 2018
Posted by:

administrator

Category:

Conferences, Environmental, Asia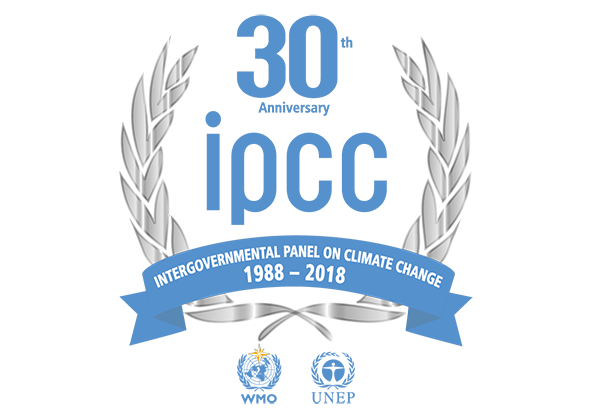 The Intergovernmental Panel on Climate Change (IPCC) has started its meeting in Incheon, Republic of Korea this week to consider its Special Report on Global Warming of 1.5 ºC.
Representatives of the IPCC's 195 member governments will work with scientists from the IPCC from 1 to 5 October to finalize the Summary for Policymakers of the report – Global Warming of 1.5 ºC, an IPCC special report on the impacts of global warming of 1.5 ºC above pre-industrial levels and related global greenhouse gas emission pathways.
The Summary is being drawn up in the context of strengthening the global response to the threat of climate change, sustainable development, and efforts to eradicate poverty.
Governments invited the IPCC to prepare the report in 2015 when they adopted the Paris Agreement to combat climate change. The report, known as SR15, will be the main scientific input at the Talanoa Dialogue in the Katowice Climate Change Conference (COP24) in December this year in Poland.
Opening the meeting, IPCC Chair Hoesung Lee said:
"Governments have asked the IPCC for an assessment of warming of 1.5 ºC, its impacts and related emissions pathways, to help them address climate change."
"Together we will produce a strong, robust and clear Summary for Policymakers that responds to the invitation of governments three years ago while upholding the scientific integrity of the IPCC," he told the meeting.
The Paris Agreement sets a long-term goal of holding the increase in the global average temperature to well below 2 °C above pre-industrial levels and pursuing efforts to limit it to 1.5 °C.
Subject to approval, the IPCC will release the Summary for Policymakers of the report later this week.
Tags