COVID-19 - IWA announces new dates for IWA World Water Congress & Exhibition
May 20, 2020
Posted by:

Elaine Coles

Category:

Conferences, Global, Water Issues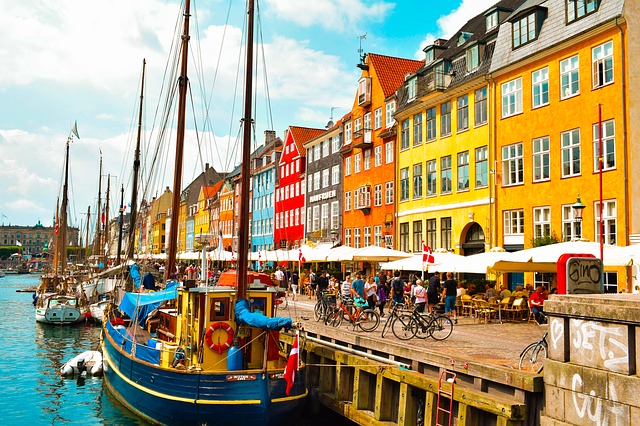 The International Water Association has announced the postponement of this year's  IWA World Water Congress & Exhibition due to the unprecedented impact of the COVID-19 pandemic.
The landmark event in the international water sector will now take place on 9-14 May 2021 – location in  the city of Copenhagen in Denmark remains the same.
The Congress draws water professionals from around the world to share their knowledge and know-how.
The decision by the IWA Board of Directors to postpone the Congress follows an assessment of the prospects and uncertainty regarding the on-going effects of the pandemic and recommendations from the local organisers.
Announcing the decision, Kala Vairavamoorthy, IWA's CEO  said:
"We are, as always, committed to servicing our membership in the best way possible. Organising and engaging in the IWA World Water Congress & Exhibition requires large investments from everyone involved. Therefore, we wanted to make sure that the postponement allows the all water professionals involved to plan a safe meeting that fulfils the new safety requirements. Rescheduling the event to 9-14 May 2021 will provide certainty for all participants – and also the prospect of enjoying Copenhagen during spring."
The upcoming IWA Congress & Exhibition will follow the theme of "Water for smart and liveable cities". As the Congress rotates through cities and countries each event has an extra emphasis on issues of specific interest to the region.
With a strong representation and contribution from Nordic and Baltic Sea countries, the IWA Congress & Exhibition will provide delegates with an excellent opportunity to learn about the Nordic water solutions and challenges, including technical site visits.
Participants will analyse, discuss and highlight solutions in high-level summits, case-study presentations, and examples of implementation and cooperation driving the fulfilment of the SDGs.
Over 10,000 participants are expected to attend the Congress & Exhibition during the course of the 6 day event.
Focusing on leading practice, innovation and solutions, the Congress & Exhibition provides new networking and business opportunities –  it has a track record of fostering new collaborations and partnerships, and providing a platform for participants to raise their profile amongst leading water professionals and companies.
Tags