EULIFE funding set to unlock € 3.2bn+ additional support to 12 large-scale environmental and climate projects
February 25, 2019
Posted by:

administrator

Category:

Investment and Finance, Europe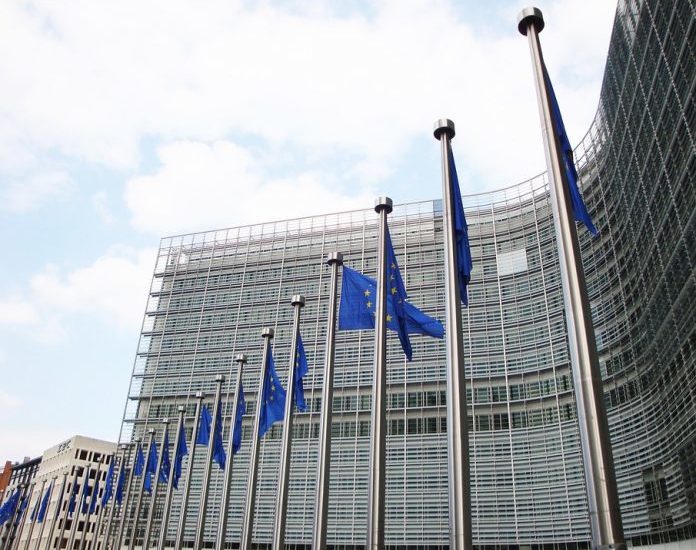 New funding under the European LIFE programme will unlock more than € 3.2 billion of additional support to 12 large-scale environmental and climate projects in ten Member States to support Europe's transition to a low-carbon, circular economy.
The European Commission has today announced an investment of € 116.1 million for the latest integrated projects to be funded under the LIFE programme for the Environment and Climate Action. The funding will support projects in Austria, Bulgaria, Czechia, Estonia, Finland, Greece, Hungary, Italy, Portugal and Slovenia.
Commissioner for the Environment, Maritime Affairs and Fisheries Karmenu Vella said:
"LIFE Integrated Projects are a perfect example of EU funds making a real difference on the ground, improving the quality of life of millions of European citizens. The new investment will help Member States to tap into resources to respond to citizens' concerns on air and water quality and halt the loss of biodiversity".
Integrated Projects are helping Member States comply with EU legislation in five areas:
nature

water

 air

climate change mitigation

climate change adaptation
They support plans required to implement environmental and climate legislation in a coordinated manner and on a large territorial scale.
The 12 projects selected have a total budget of € 215.5 million, including € 116.1 million of EU co-financing. The EU funding will mobilise investments leading to an additional €3.2 billion, as Member States can also make use of other EU funding sources, including agricultural, regional and structural funds, Horizon 2020, as well as national funds and private sector investment.
Impact on the ground
In the field of water, LIFE funding is helping Austria and Estonia to combine effective river basin management with flood risk management and nature conservation, so that their water bodies can sustain biodiversity and people alike. The two integrated environment projects have a combined budget of € 33.2 million, of which € 19.9 million come from LIFE. They will coordinate the use of around € 518 million of complementary funding.
The main problems in Estonia are related to pollution by nutrients from agriculture and residential areas and hazardous substances left by the Soviet-era shale oil industry. Dams, power plants and drainage of wetlands have altered the aquatic environment and implementation of water policy is disconnected from the conservation needs of water-dependent habitats, such as lakes and coastal lagoons. LIFE IP CleanEST is bringing together the activities of river basin management plans and nature management plans in the Viru sub-basin of the East Estonia river basin district, an area of nearly a quarter of a million hectares.
Making use of some € 57 million of complementary funding from EU, national and private funds, it will enhance cross-sectoral cooperation and administrative capacity to achieve a good status for Estonia's aquatic environment and ensure a favourable status for water-dependent habitats. Lessons from the project could be applied in other river basin districts in Estonia and elsewhere in the EU.
Austria has established national programmes of measures to achieve the objectives of the Water Framework Directive and Floods Directive.
However, the two programmes have different and sometimes contradictory aims – the existing flood control infrastructure is often a barrier to achieving the ecological targets for water bodies. Better coordination is needed at regional and river basin level.
The project is piloting integrated 'river basin and risk management concepts' in seven regions, covering nearly 600 km of rivers. It will coordinate the use of €461 million of complementary EU rural development and national flood control and river restoration funding. Results will be used to draft a national implementation strategy for these new concepts that secures the future of rivers in Austria.
In the area of climate action, the four Climate Action projects have a combined budget of € 75.9 million, including € 32.4 million from the LIFE programme. They intend to make use of a further €778.3 million in complementary funding from EU, national and private sector funds.
The LIFE programme is the EU's funding instrument for the environment and climate action. It has been running since 1992 and has co-financed more than 4 600 projects across the EU and in third countries.
At any given moment some 1 100 projects are in progress. The budget for 2014–2020 is set at €3.4 billion in current prices. For the next long-term EU budget 2021-2027, the Commission is proposing to increase funding by almost 60% for LIFE.
Tags