Home
News
Europe
European Commission refers Sweden to EU Court for failure to treat urban waste water
European Commission refers Sweden to EU Court for failure to treat urban waste water
July 31, 2019
Posted by:

administrator

Category:

Europe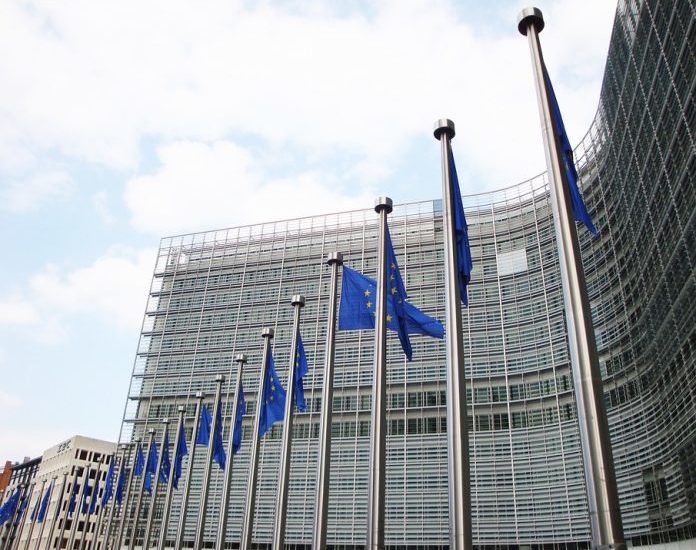 The European Commission has decided to refer Sweden to the Court of Justice of the EU over its failure to ensure that urban waste water from a number of agglomerations receives adequate treatment, as required under EU rules.
Explaining its decision, the Commission said that Sweden has failed to ensure that urban waste water is subject to appropriate treatment before it is discharged back into the environment. Although there has been progress towards compliance, Sweden is still failing to meet its obligations under EU law.
Four agglomerations that discharge into sensitive areas (Borås, Habo, Skoghall and Töreboda) should have been in compliance since December 1998, and 6 more agglomerations (Lycksele, Malå, Mockfjärd, Pajala, Robertsfors and Tänndalen) should have achieved compliance by December 2005.
The Commission decided to open the EU infringement procedure by sending a letter of formal notice to Sweden in January 2010, followed by additional letters sent in September 2015 and April 2017, as well as a reasoned opinion in November 2018.
According to the Commission, there is still not full compliance by all the agglomerations in question and it has decided to refer the case to the Court of Justice of the EU.
Tags