EU's ICT4Water hub welcomes Run4Life and SPACE-O
March 22, 2018
Posted by:

administrator

Category:

Technology & Innovation, Europe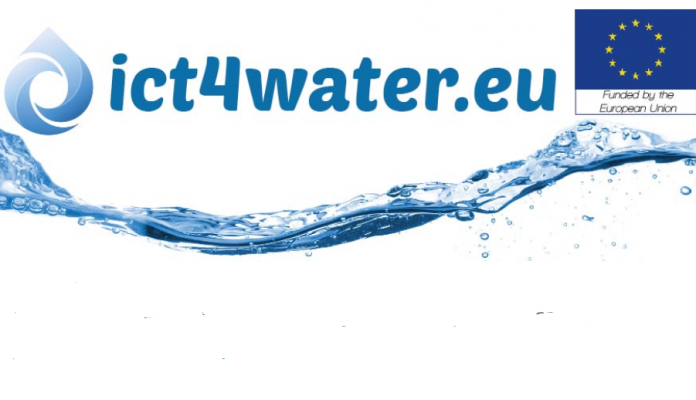 Two new projects have joined the ICT4Water cluster – the hub for EU-funded research projects on ICT and water management.
ICT and water efficiency is a key policy issue for the European Union with potential for new research areas that include decision supporting systems for the measurement of water quality and quantity including the recycling and water reuse processes.
The EU is seeking to address increased interoperability between water information systems and national levels and efficiency of water resources management.
SPACE-O integrates satellite technology and in-situ monitoring systems with state of the art hydrologic and water quality modelling using advanced ICT tools for generating real time, short to medium term forecasts of water flows and key water quality parameters (e.g. turbidity, algae) in reservoirs. These are in turn are used to support decision making in water supply services, enabling proactive informed decision-making at operational level.
Run4Life is a 4-year project that started in June 2017 and proposes a radical new technological concept for wastewater treatment and nutrient recovery that is based on source-separated collection of domestic wastewaters and kitchen waste, with each flow receiving optimal treatment for resource recovery and subsequent safe reuse.
Tags