IDEXX acquires Tecta-PDS to expand water microbiology testing capabilities.
November 2, 2022
Posted by:

Sinead Sprigg

Category:

Companies, Corporate, Water Issues, North America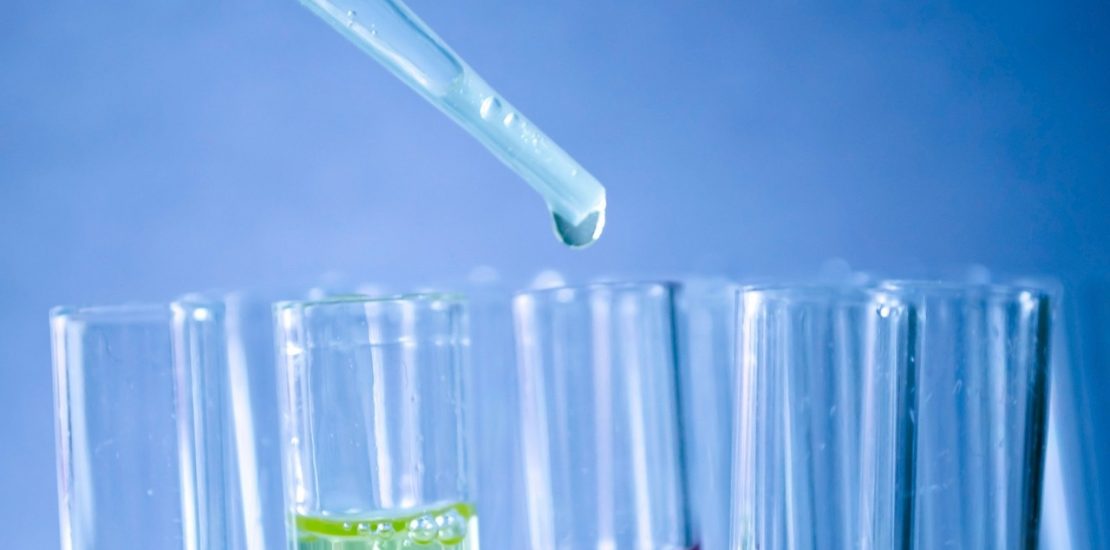 An American water microbiology testing company – IDEXX – has acquired Tecta-Pathogen Detection Systems (PDS), an automated microbiology testing platform based in Canada. The acquisition will allow IDEXX to expand its range of water microbiology testing options for both laboratory-based and in-field testing.
Founded in 2003 in response to the Canada's worst E. coli disaster, Tecta-PDS developed an automated water testing solution. Their instruments automate steps in water microbiology testing, delivering results to laboratories in real-time. Full automation of incubation and test interpretation eliminates the need for a visual read of the test. Results are sent anytime, anywhere by email with positive results available within hours. Tecta products and solutions are used on every continent.
"Tecta-PDS offers an innovative automated microbiology testing platform that advances the provision of safe and clean water worldwide," said Chun-Ming Chen, Vice President and General Manager of IDEXX Water and OPTI Medical Systems.
Currently, TECTA-PDS has the world's only automated U.S. EPA-approved method for testing E. coli and total coliforms, according to the company. The process does not require human interaction for results. A water sample goes into the instrument's 100-milliliter cartridge. Then, after the user adds water, closes the lid, and engages a tamper-proof seal, the system automatically analyzes the sample to identify a specific indicator.
IDEXX water testing solutions provide tests that ensure the safety of drinking water and other water supplies for over two billion people in 100 countries around the world. Doug Wilton, former TECTA-PDS President and CEO and now Director and General Manager of the newly formed TECTA Business Unit, said "by working together and leveraging the depth of resources and expertise available through our new IDEXX colleagues, we can ensure the supply of clean and safe water to more communities than ever before."
IDEXX products also include Colilert®-18 for detection of coliforms and E. coli in water; Pseudalert® for detection of Pseudomonas aeruginosa in facilities, hospitals, pools and spas; and Legiolert®, which detects Legionella pneumophila.
Tags