India Investment Grid highlights $8.2 Billion USD wastewater project opportunities
October 11, 2019
Posted by:

administrator

Category:

Investment and Finance, Technology & Innovation, Tenders and Contracts, Asia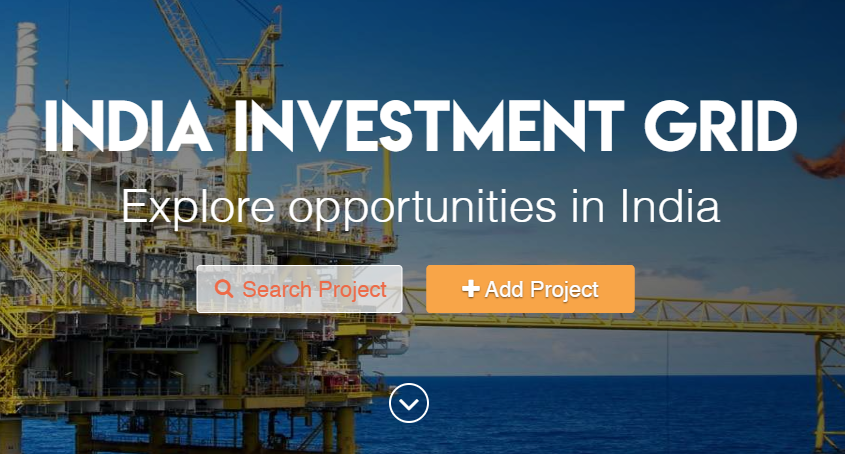 The India Investment Grid (IIG) is highlighting  $8.2 billion investment opportunities in the waste water treatment sector in India.
The sector is expected to grow at a compounded annual growth rate (CAGR) of 15.3 per cent – increasing from  $3.3 billion in 2015 to $6.78 billion by 2020.
The IIG, an initiative of the Department of Policy & Promotion, the Ministry of Commerce & Industry, and Invest India, is an interactive and dynamic web portal showcasing information on various projects in India, across states, sectors and schemes, in need of investment or technology.
IIG is highlighting 467 projects across 174 districts worth $8.2 billion in total, consisting of 459 government projects and 8 private sector schemes.
Projects currently listed on the portal include:
Maharashtra (Pinjal) – water supply project –  USD 2.03 bn
Maharashtra  – storm water drain project – east zone package (Bangaluru) – USD 1.42 bn
Karnataka – water supply project (Gargai) -USD 256.4
Maharashtra – sewerage project (Jaipur) – USD 203.57 mn
Rajasthan – mega piped water supply project (Sundargarh) – USD 197.23 mn
Odisha – South East Guwahati water supply project – USD 120.58 m
Registration on the portal is free – registered users can upload projects, view all details of all projects, use advanced search functionality to slice and dice portal content, express interests on specific projects and receive contact details of promoter.
The IIG team also offers an analytics page is to properly analyse investment opportunities in different states, sectors and schemes.
The portal provides extensive information on each of the individual projects on offer, including:
Project At-A-Glance
Project Cost
Project Development
Mode of Implementation
Present Status
Tendering
Start Date & Expected Completion Date
Project Stage
Under Implementation
Project Components – Component Type, Capacity & Unit
Project/Contractor Requirements
Funding
Project Partners
Contractor-Sub Contractor-Consultant
Click here for more information about the India Investment Grid
Tags