Intelligent metering solutions provider Kamstrup announces record revenue & profit
March 21, 2018
Posted by:

administrator

Category:

Investment and Finance, Europe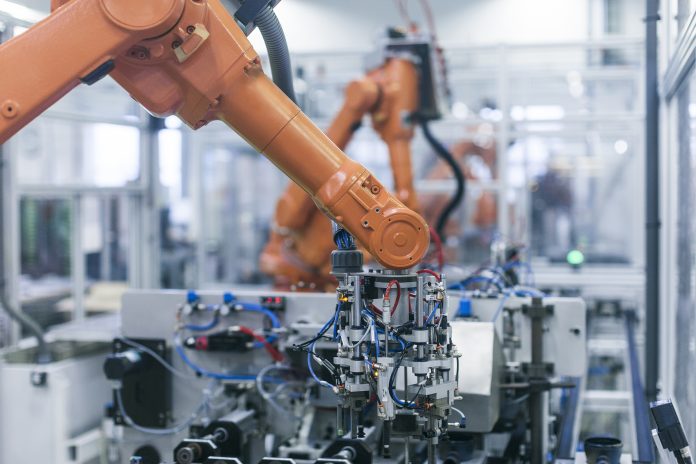 Kamstrup, a world leading provider of intelligent metering solutions for energy and water, has posted record-breaking revenue for the 8th consecutive year, reaching a total of DKK 2.1 billion ($320 million USD) for 2017. The pre-tax profit reached DKK 311 million ($47 million USD).
New CEO at Kamstrup Kim Lehmann – who took the position at the beginning of this year – said that he could not have asked for a better starting position:
"Kamstrup is a well-run company with a clear vision for the future. We want to create progress for our customers by introducing new digital opportunities. One of our ambitions is that one day one billion people will have clean water from a distribution network with Kamstrup intelligence.
"
In the water metering market, Kamstrup is continuing to experience an increasing demand for intelligent metering solutions. The company's ambition to drive the technological transition from mechanical to intelligent meters has resulted in double-digit growth. As a result, in 2017 the company opened a water center dedicated to high-technology production supporting Kamstrup's strong focus on automation, digitalization and product development.
Kamstrup has also been able to grow its market share within the electricity and heat metering markets. In 2017 and prior years, the company has both won and started roll out of large-scale projects including a project with Radius, owned by the Danish energy company Ørsted, where one million remotely read electricity meters are being installed in Copenhagen and the surrounding area.
The rapid growth within the water business in the US has also led to the opening of production facilities outside Scandinavia.
"In the late part of 2017 we established new production facilities in Atlanta, Georgia with the same high level of automation as in our existing production facilities. This establishment marks our ambition to move our business closer to our customers and to be a flexible partner," Kim Lehmann continued.
All other industrial production facilities are situated in the headquarters in Denmark.
New product launches in 2017 included upgrading of meters and integration of IoT technology in existing solutions.
"As a frontrunner in digitalization and with a dedicated focus on developing analytical tools to fully utilize data, we enable our customers to reduce losses in the supply of water and energy. Data-driven insight into the distribution network is crucial for utilities to optimize their business," Kim Lehmann added.
Continuous investment in innovation and market expansion led to an increase of the workforce with more than 100 new positions in 2017. In the effort to find highly skilled employees within R&D, the company also recently added a new software development unit in Malaga, Spain. Kamstrup plans to add the same number of new positions in 2018.
Kim Lehmann said Kamstrup would continue its expansion and expected to gain additional market shares in 2018 by investing heavily in market and product development, automation and digitalization.
Kamstrup's solutions include consumption meters, smart metering systems, hosting and services, analytics and smart grid applications.
All products are produced in the company's automated production facilities in Denmark and the United States.
Click here to read the annual report in full
Tags