Home
News
Europe
Jyvaskylä Energy Finland signs 3 year contract with TaKaDu to improve water network efficiency
Jyvaskylä Energy Finland signs 3 year contract with TaKaDu to improve water network efficiency
June 11, 2018
Posted by:

administrator

Category:

Europe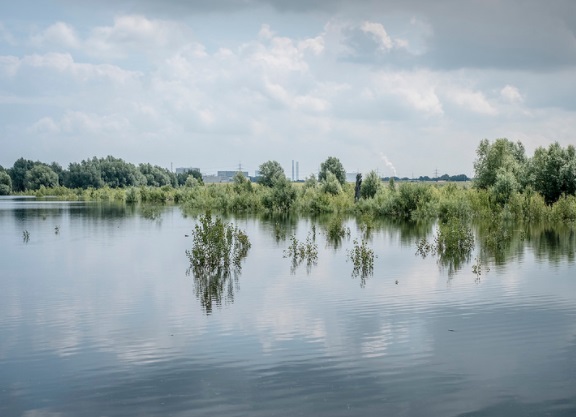 Finland's Jyväskylä Energy Group, Central Finland's largest city's water utility, has signed a three year contract with TaKaDu to increase the visibility of its water network, making it TaKaDu's first customer in Finland.
As part of the contract, TaKaDu's central event management solution will be deployed in the Finnish utility to improve network efficiency and customer service. The project is being overseen and implemented by Pisara, Jyväskylä Energy's smart water solutions unit.
With Finland's extreme weather conditions and high service standards, TaKaDu's data-driven solution is set to improve the utility's operational efficiency, save energy and water, and reduce repair costs by detecting, analysing and managing potential events and incidents, such as leaks, bursts, faulty assets and other anomalies.
This will give field teams early notice of developing events and a far greater knowledge of the type and urgency of the problems they need to fix before venturing out.
Pasi Jalonen, Jyväskylä Energy's Executive Vice President said:
"We see long-term value by increasing the visibility of our water network. TaKaDu's central management platform will enable us to manage incidents in one place, prioritise resources, speed up repair cycles and improve our customer service. We want to achieve better control over the water network and to understand more precisely where to put our renovation funds".
Jyväskylä Energy Group is a Finnish energy and water provider owned by the City of Jyväskylä. With its subsidiary companies the Group produces, sells and distributes electricity, district heat and water. The company delivers water supply for 130,000 water users.
Ziv Zaretsky, EVP Sales and Business Development, TaKaDu, added:
"We are delighted that Jyväskylä Energy in Finland has chosen TaKaDu, bringing our worldwide presence to 13 countries. Finland is clearly not a territory with water scarcity, but the need for water and energy efficiency is universal. That's why TaKaDu has an important role to play everywhere – in such diverse climates as Australia and Finland and other countries – as a single knowledge layer."
TaKaDu's cloud-based service enables utilities to detect, analyse and manage network events and incidents, such as leaks, bursts, faulty assets, telemetry and data issues, operational failures, water quality and more.
TaKaDu performs as the central management layer for all network events detected by its own data analytics engine and other external alerting systems (e.g. acoustic loggers, customer calls, sensor alerts).
A cloud-based SaaS platform, TaKaDu brings together huge amounts of information in an easy-to-use, flexible and scalable solution – the IoT solution is operational 24/7.
Tags