Nature-based solutions: new research on how coral reefs help in protecting coastal communities from the impacts of climate change.
October 20, 2022
Posted by:

Sinead Sprigg

Category:

Engineering, Environmental, Global, Technology & Innovation, Water Issues, North America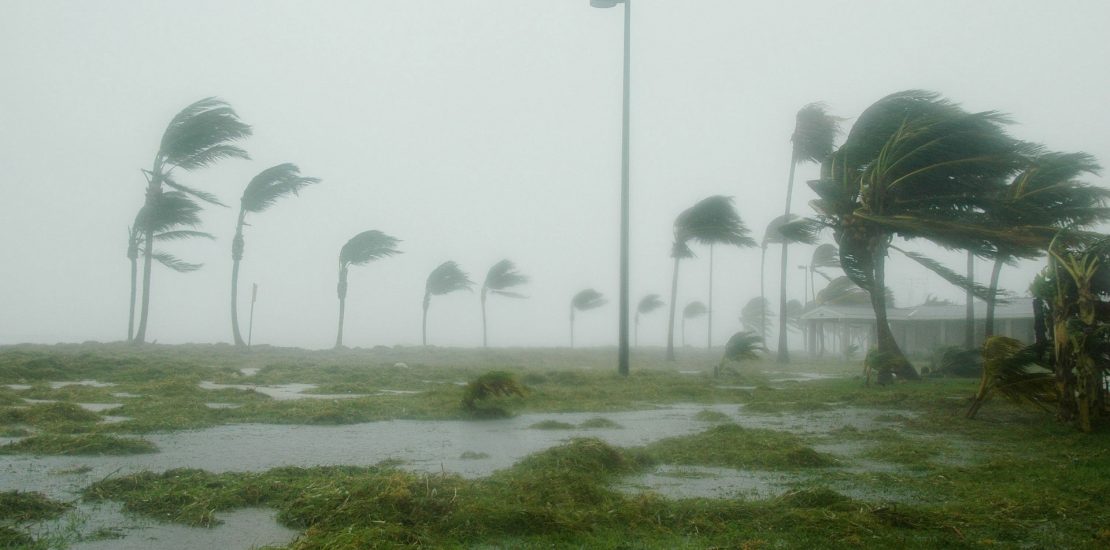 A team from the University of Miami is partnering on a $20 million National Science Foundation (NSF)-funded project that combines coral reef and mangrove restoration initiatives with infrastructure such as seawalls and artificial reef structures to better protect coastal communities from the impacts of a changing climate.
Researchers from Boston University, Stanford, the University of California Santa Cruz, the University of the Virgin Islands, and East Carolina University are also a part of the initiative.
Understanding the role of nature-based solutions is critical for assessing the potential for dealing with coastal impacts of climate change.
Researchers will focus their efforts on coastal areas in Miami, Belize, and the U.S. Virgin Islands, implementing ecosystem restoration projects in those areas and helping residents to better understand how coral reefs and mangroves help protect their communities.
"The three sites differ not only in their ecosystems but also in their built environments and social demographics," Landolf Rhode-Barbarigos – lead investigator of the University of Miami's component of the project – explained.
"Coastal zones provide vital services to local communities. But unfortunately, they are vulnerable to the consequences of climate change" said Rhode-Barbarigos.
"Safeguarding and rehabilitating our coral reefs and mangroves will mitigate those threats while at the same time support local economies."
"Using studies on the way coral larvae can survive and grow on concrete, for example, will develop and test a hybrid intervention in which cement-based components will be combined with corals and mangroves." Prannoy Suraneni, assistant professor of civil and architectural engineering, said.
Nikki Traylor-Knowles—a cell biologist and assistant professor of marine biology and ecology at the Rosenstiel School—will examine how the immune system of corals used in restoration activities is affected by climate change. As director of BWEEMS (Black Women in Ecology, Evolution, and Marine Science), she hopes to incorporate opportunities for student learning into the project.
Rafael Araujo, a senior research associate in the Department of Marine Biology and Ecology at the Rosenstiel School, plans to use existing mangrove conservation strategies to develop a systematic and quantitative approach to evaluate elements that shape risk, vulnerability, and resilience in coastal communities.
"We know that vegetated coastal communities not only play an important role in protecting the coast against catastrophic events such as hurricanes, but they are also powerful agents for trapping atmospheric carbon," Araujo said. "Our hope is that this project will help reduce the risks imposed by our changing climate, and our vision is to empower coastal communities to be a part of that process."
Tags