New approach to defend critical infrastructure from cyber attacks
May 23, 2018
Posted by:

administrator

Category:

Global, Technology & Innovation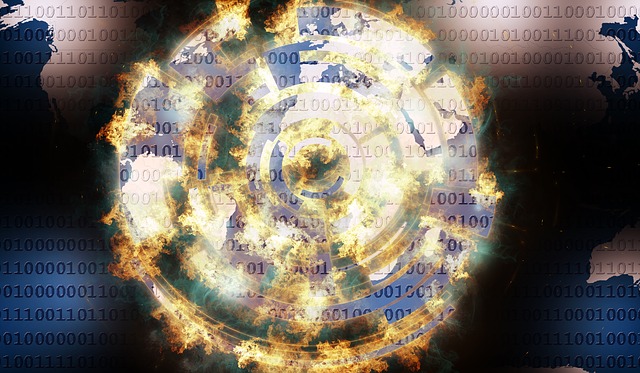 An important new collaboration has been announced this week between leading cybersecurity provider, Virsec, and global professional services company, GHD.
"The convergence of IT and critical infrastructure systems has resulted in an exponential growth of vulnerabilities.  Attacks on critical infrastructure have increased seven-fold in the last two years and security vendors and law enforcement are struggling to keep up," said GHD Global Digital Lead, Kumar Parakala.
Atiq Raza, CEO of Virsec, believes the companies responsible for delivering critical infrastructure need to rethink how they approach security because hackers are using increasingly sophisticated methods.
"Our philosophy is simple – rather than externally chasing elusive threats, we need to get the guess-work out of cybersecurity and stop attacks at the application, in real-time. Virsec is delivering effective solutions today which are being endorsed by the companies charged with building security into systems, such as GHD," said Raza.
While GHD has traditionally delivered engineering, architecture and environmental services, according to Parakala, it is increasingly being called on to help digitally protect the physical infrastructure assets it designs as well.
"Our cybersecurity service builds on GHD's experience in design, operations and maintenance of infrastructure to manage these risks for our clients," said Parakala.
Parakala went on to say that GHD Digital had chosen to partner with Virsec as "Virsec solutions protect processes and memory in real-time. The solution maps acceptable application execution, and instantly detects deviations caused by attacks. This process effectively detects and blocks application attacks within milliseconds, taking the guess-work out of cybersecurity".
The global partnership between Virsec and GHD will begin with a roadshow in Australia and New Zealand in July.
Led by global digital expert, Kumar Parakala, GHD Digital offers solutions in cyber security and risk management, advises on digital strategy and transformation, and helps clients realise the benefits of data and analytics, smart technology solutions, and digital innovation.
Based in San Jose, California, Virsec  is led by industry experts who have driven one of the world's top processor teams, and created innovative technology in network security, embedded systems and real-time memory systems.
Tags