New report from US Water Alliance and Stantec offers innovative model for water pricing equity.
January 16, 2023
Posted by:

Sinead Sprigg

Category:

Companies, Reports, Water Issues, North America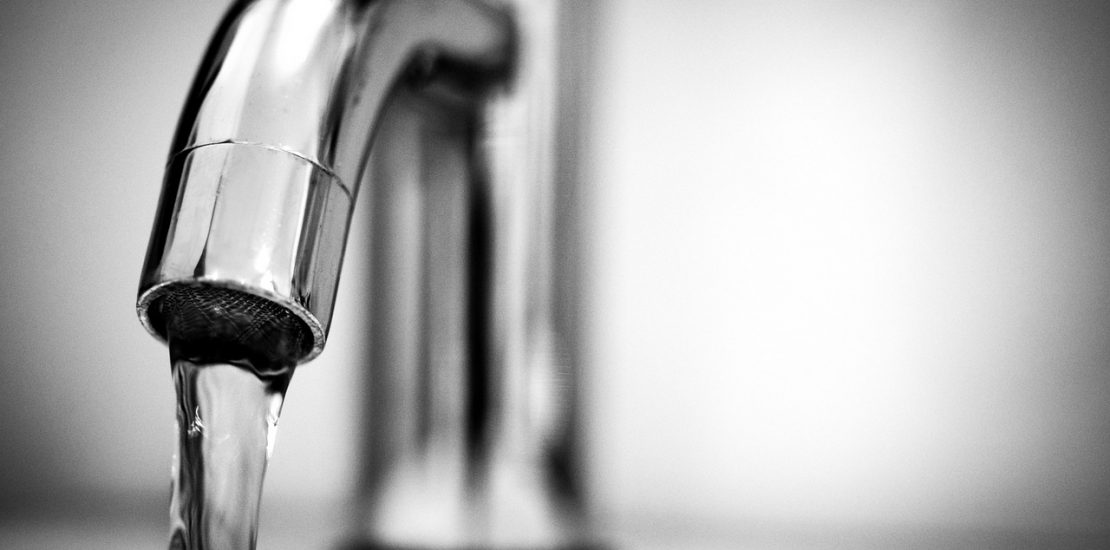 The US Water Alliance and Stantec have released A Promising Water Pricing Model for Equity and Financial Resilience. The report presents an opportunity to achieve greater equity by reducing water bills for most low-income households while preserving revenue and improving financial resilience for water utilities.
Affordable water and sanitation access benefits entire communities, not just individual customers. Yet in most places, revenue to provide these services comes from rates based on how much water a customer uses rather than what customers can afford or how various costs are accrued throughout the system. The COVID-19 pandemic emphasized how this system exposes both individuals and communities to public health and economic risks. It also showed how utilities are vulnerable to financial resilience challenges in situations where customer debt becomes greater than what these customers can realistically pay back.
"The water sector is overdue for a more sustainable business model that safeguards every customer's ability to afford an essential service. This model represents a way to simultaneously improve utility financial resilience and reduce the burden water bills can have on low-income households," said Mami Hara, CEO of the US Water Alliance.
"This model is an evolution in cost-based pricing that does a better job of aligning how water is paid for with the sources of utility costs than usage-based bills alone," said John Take, executive vice president and chief growth and innovation officer at Stantec. "This alignment is a fundamentally more equitable approach. Running the data with our partners in Cincinnati showed it can have major affordability benefits."
The hypothesis of the study is that specific system costs can be removed from traditional charges like flow and customer-based rates and instead be redistributed with a cost-based methodology using property characteristics that are more reflective of customers' ability to pay, increasing affordability and equity. The analysis includes frontage feet of properties, parcel area, building footprint, property value, and number of bedrooms.
"This innovative approach to pricing water is intriguing because the model shows it would automatically help the majority of Cincinnati's low-income customers better afford their water bills, unlike most customer-assistance programs that require customers to take action and enroll," said Verna Arnette, interim executive director with Greater Cincinnati Water Works. "It addresses fundamental drawbacks to current programs, which are often resource intensive to implement and suffer from low participation rates."
Tags