New virtual NGO established to protect human right to water
June 1, 2020
Posted by:

Elaine Coles

Category:

Global, Water Issues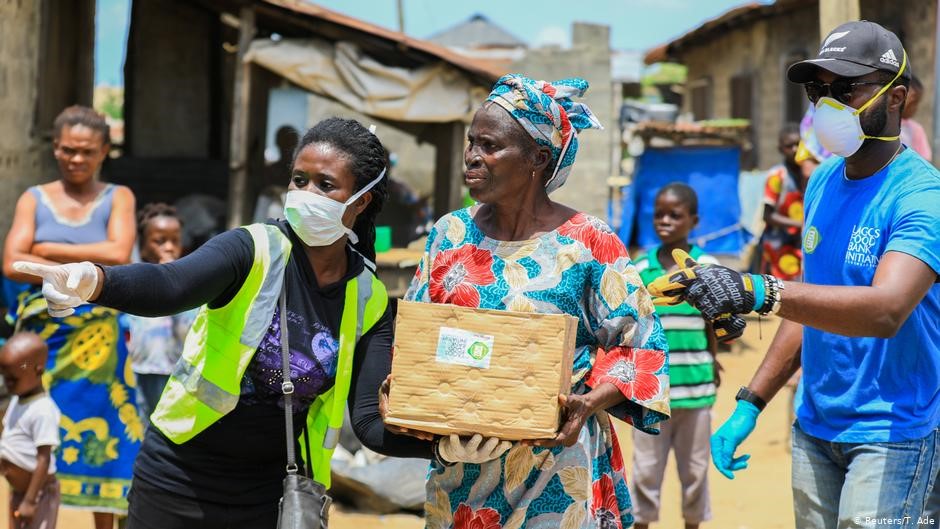 Human Right 2 Water, a new international NGO launched in Switzerland on 26 May, has been set up to  provide a critical knowledge hub for the integration of human rights to water and sanitation into governance systems.
The NGO will operate through  a virtual structure, bringing together the skills of its membership and experts in water and sanitation governance and international human rights from around the globe.
The not-for-profit organisation has been founded after 10 years of legal research into the international laws, standards and norms supporting the human rights to water and sanitation (HRWS). Experts at Human Right 2 Water have developed the expertise and knowledge to assess and make recommendations to reform national legal frameworks to ensure that Sustainable Development Goal 6 (SDG 6 on water and sanitation) can be more readily attained. The NGO has a particular focus on the more vulnerable and marginalised sectors of society.
The Board members are senior leaders from a wide range of geographical and thematic backgrounds, related to water resources management, water and sanitation supply, and international human rights and water law. Amanda Loeffen, previously Director General of WaterLex, has been appointed as the NGO's Chief Executive. Other Board members are:
Callum Clench (Executive Director of IWRA)
Anand Chiplunkar (former Director, Urban Development and Water Division, Asian Development Bank)
Maximiliano Campos (Chief of Integrated Water Resource Management Division at the Organisation of American States)
Cheryl Hicks (CEO of Toilet Board Coalition)
Sharmila Murthy (Associate professor at Suffolk University, and expert in International Human Rights Law)
 Mariet Verhoef-Cohen (President of the Women for Water Partnership).
Dhesigen is currently CEO of the Water Research Commission in South Africa, the national dedicated Water research steering and funding institution. In addition he is a member of the National Council on Innovation (NACI) and a founding member of the Water Policy Group.
He also served as an official in the South African government between 1996 and 2007 and  is strategically aligned with the main objectives of Human Right 2 Water. In particular, he sees the potential to scale up many of the innovative solutions that are currently available at community level, through a human rights-based approach.
The NGO is formally launching with a webinar on 3rd June 2020 to discuss emergency responses linking Corona pandemics (COVID 19) and human rights to water and sanitation will introduce its new President, Dhesigen Naidoo, at the forthcoming launch webinar on "Emergency responses linking Corona Pandemics (COVID 19) and human rights to water and sanitation" on 3rd June at 2pm CET.
Click here for more information about the webinar.
Tags